Your Local General Contractor Company in Newbury Park, CA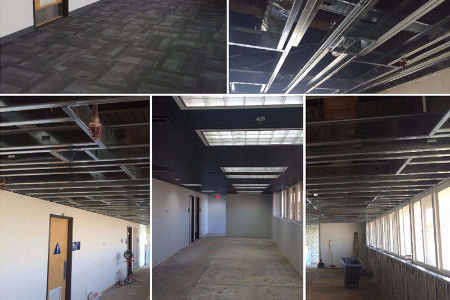 Trust Bodagger Builders as your general contractor in Newbury Park when it comes to renovating your home. As a homeowner, different situations may motivate you to remodel your residence. For instance, you may have moved to a new place, and you may want more living space, or maybe you've lived on the same property with the same look for too long and want to make your home more modern. It could also be something as simple as you're bored with your current living space and want something new. Regardless of whether you want to remodel your whole home or just a single room, Bodagger Builders can take help you design the perfect remodel project and deliver quality services. Our experts are qualified and will provide you with recommendations and solutions that meet your budget and preferences.
With Bodagger Builders, you get to be part of the project from start to finish, and every aspect of the process is communicated to you in detail. Our contractor experts treat all renovation projects no matter how large or small with seriousness and pay keen attention to attention to every step. We eliminate the chances of errors, which can be costly. Bottom line, while working with Bodagger Builders, you are guaranteed quality services that are bound to exceed your expectations.
Unbeatable General Contractor Services for Your Home in Newbury Park, CA
Located in Newbury Park, we specialize in practically all aspects of home remodeling services ranging from consultation to design. If you are a homeowner seeking to remodel your home, whether it is one area or a full home remodel, we are here to help.
We can help you add space to your residence such as modern bathrooms, kitchens, and more. Give us a call today, and let us handle your remodeling process with the care and integrity that it deserves.
Home remodeling is what we do, we are good at it, and have multiple years' worth of experience. We have always served our clients with commitment and sincerity, a factor that has earned us customer loyalty and made us the most valued home remodeling firm in Newbury Park. Get in touch with us today for all of your home renovation needs!
OUR LATEST ARTICLES
Top 3 Trends For Full Home Remodeling This Year

Although your home is rarely something you talk about as an asset, it is. Your home sweet home is also an investment, and choices you make should maximize the value, as well as your enjoyment. When […]

Top 3 Tips for Office Remodeling

When you hire a general contractor with office remodeling in mind, you need an idea of what you want to have done. Sure, an industry specialist can offer useful advice, but it's your building and you […]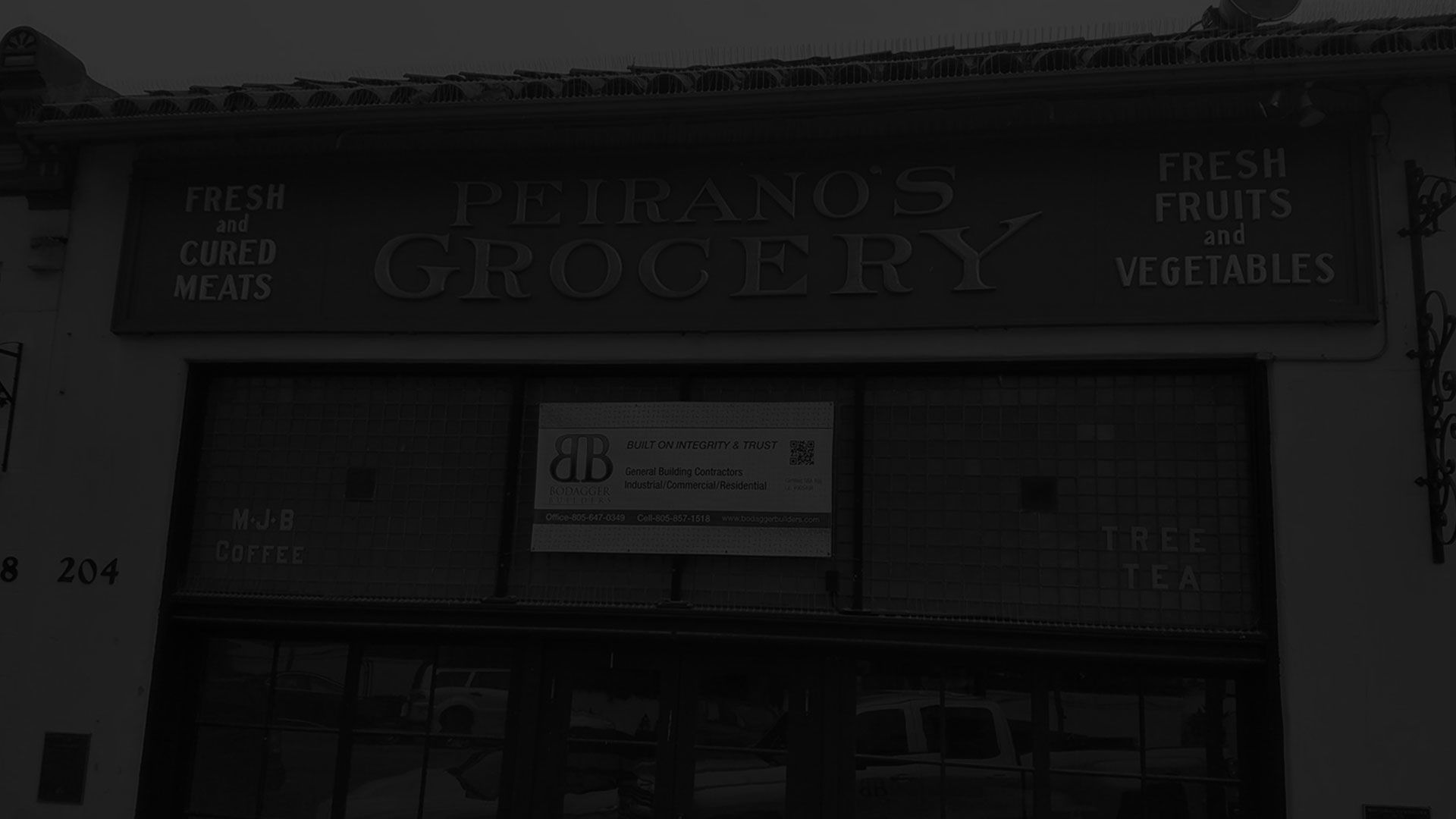 What People Are Saying
I proudly recommend Bodagger Builders they remodeled my bathroom and I love it...Not only was the job done in a timely manner they were there when they said they cleaned up every day not leaving a mess behind [...]
I am an interior designer and I have worked with Bodagger Builders on a couple of remodels and builds. I brought them in to meet the clients, who were also impressed with their professionalism and care. Diego and [...]
Read More Reviews