About Bodagger Builders - Your Trusted Contractor In California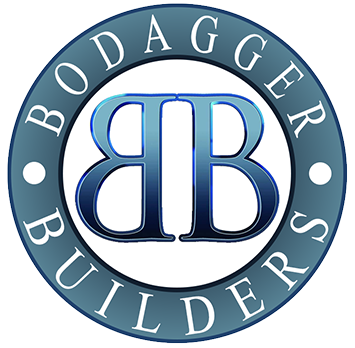 Bodagger Builders is a full service general contracting company that was founded in 2007 by Diego Garcia in Thousand Oaks. With over 25 years of experience in contractor services offering full home remodels and commercial renovations, we pride ourselves on being able to provide our clients with high-quality services at prices they can afford. We are able to work with an existing plan for your project or create a comprehensive design and build options.
Our general contractor pros have earned a reputation for their quality work and integrity when it comes to dealing with our clients. It's important for us to earn your satisfaction as well as your respect. Through honesty and professionalism, we've become a contractor company that develops long-lasting relationships with everyone we work with. It is our goal to be the contractor you use for all of your home and commercial renovation needs.
Let a contractor from Bodagger Builders transform your residence or business property in Thousand Oaks into a space you love. Contact us today for a free no-obligation estimate.
Our NAICS Codes and Contractor Certifications
NAICS Codes
236220 Commercial and Institutional Building Construction
238130 Framing Contractors
236118 Residential Remodelers
236210 Industrial Building Construction
237110 Water and Sewer Line and Related Structures Construction
237990 Other Heavy and Civil Engineering Construction
238110 Poured Concrete Foundation and Structure Contractors
562112 Hazardous Waste Collection
562910 Remediation Services
Certifications
SBA Certified 8(A) Contractor
Ca. license. (B) #905498
CA. DIR #1000007320
DUNS - 797129736
Corporation #C2963393
OUR LATEST ARTICLES
Top 3 Tips for Office Remodeling

When you hire a general contractor with office remodeling in mind, you need an idea of what you want to have done. Sure, an industry specialist can offer useful advice, but it's your building and you […]

Differences Between Residential and Commercial Construction

Commercial construction and residential construction vary in almost everything from building materials used for the equipment needed, and even obtaining appropriate funding. Differences start with ho […]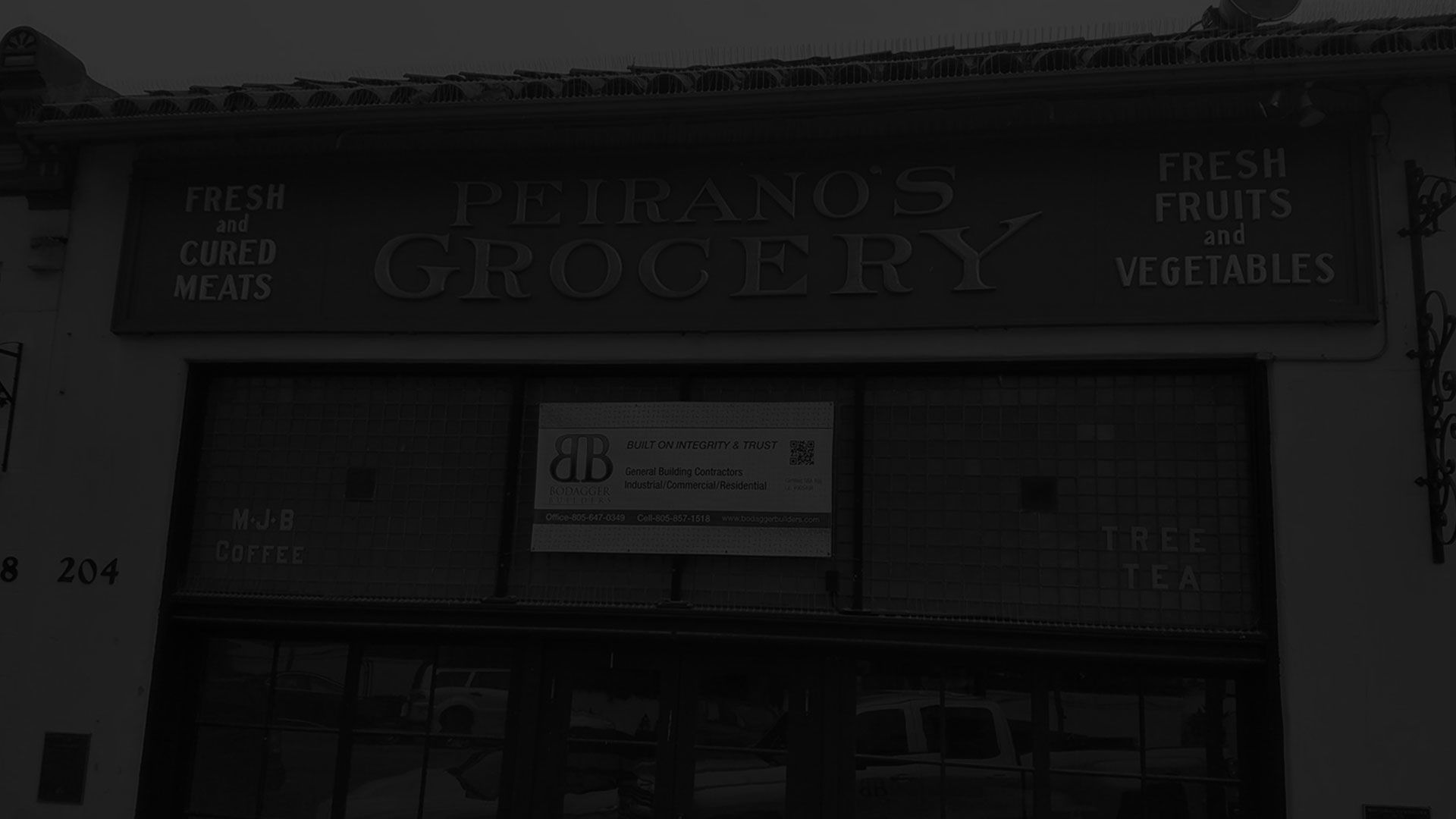 What People Are Saying
I proudly recommend Bodagger Builders they remodeled my bathroom and I love it...Not only was the job done in a timely manner they were there when they said they cleaned up every day not leaving a mess behind [...]
I am an interior designer and I have worked with Bodagger Builders on a couple of remodels and builds. I brought them in to meet the clients, who were also impressed with their professionalism and care. Diego and [...]
Read More Reviews