The Moorpark's Leader in General Contractor Services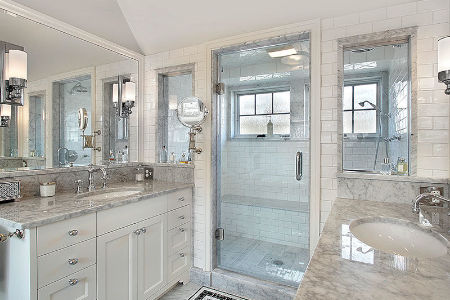 Commercial and residential renovation requires the skills of a qualified professional general contractor since property remodeling involves different and sophisticated procedures. Bodagger Builders, a construction company in Moorpark, will oversee your remodeling and renovation project to completion and ensure that all contracting guidelines are adhered to. Trust and integrity are the core beliefs of Bodagger Builders. Our experienced general contractors work hard to earn and keep your business. We offer a variety of services for both the commercial and residential sectors and work with you when it comes to designing your renovation.
What to Expect from Our General Contractor Services
Seeking our services is a good option because you get advice from experienced individuals who will guide you every step of the way. We also have 25 years of experience in the industry. We provide free estimated project ideas and an overview of how the project will progress. After an agreement is met, and all permits are signed and completed, our skilled professionals will come out to the site and begin working promptly. You will consistently be updated on the progress of renovation from start to finish.
We use top-notch technology, a factor that has made us the favorite of many clients in Moorpark. Furthermore, our experts are well versed in Moorpark's building codes and will ensure that all these guidelines are incorporated into your remodel. You can also expect to learn about the other rebuild options we offer, such as office remodeling.
General contracting is what we do, and we excel at it. We have years' worth of experience, and our professional contractors always serve our clients with commitment and sincerity, a factor which has earned us customer loyalty and makes us the most trusted contracting service in Moorpark. Get in touch with us today to find out why residents and business owners in Moorpark always prefer us over other renovation companies.
Latest Projects in Moorpark, CA
OUR LATEST ARTICLES
Top 3 Tips for Office Remodeling

When you hire a general contractor with office remodeling in mind, you need an idea of what you want to have done. Sure, an industry specialist can offer useful advice, but it's your building and you […]

Differences Between Residential and Commercial Construction

Commercial construction and residential construction vary in almost everything from building materials used for the equipment needed, and even obtaining appropriate funding. Differences start with ho […]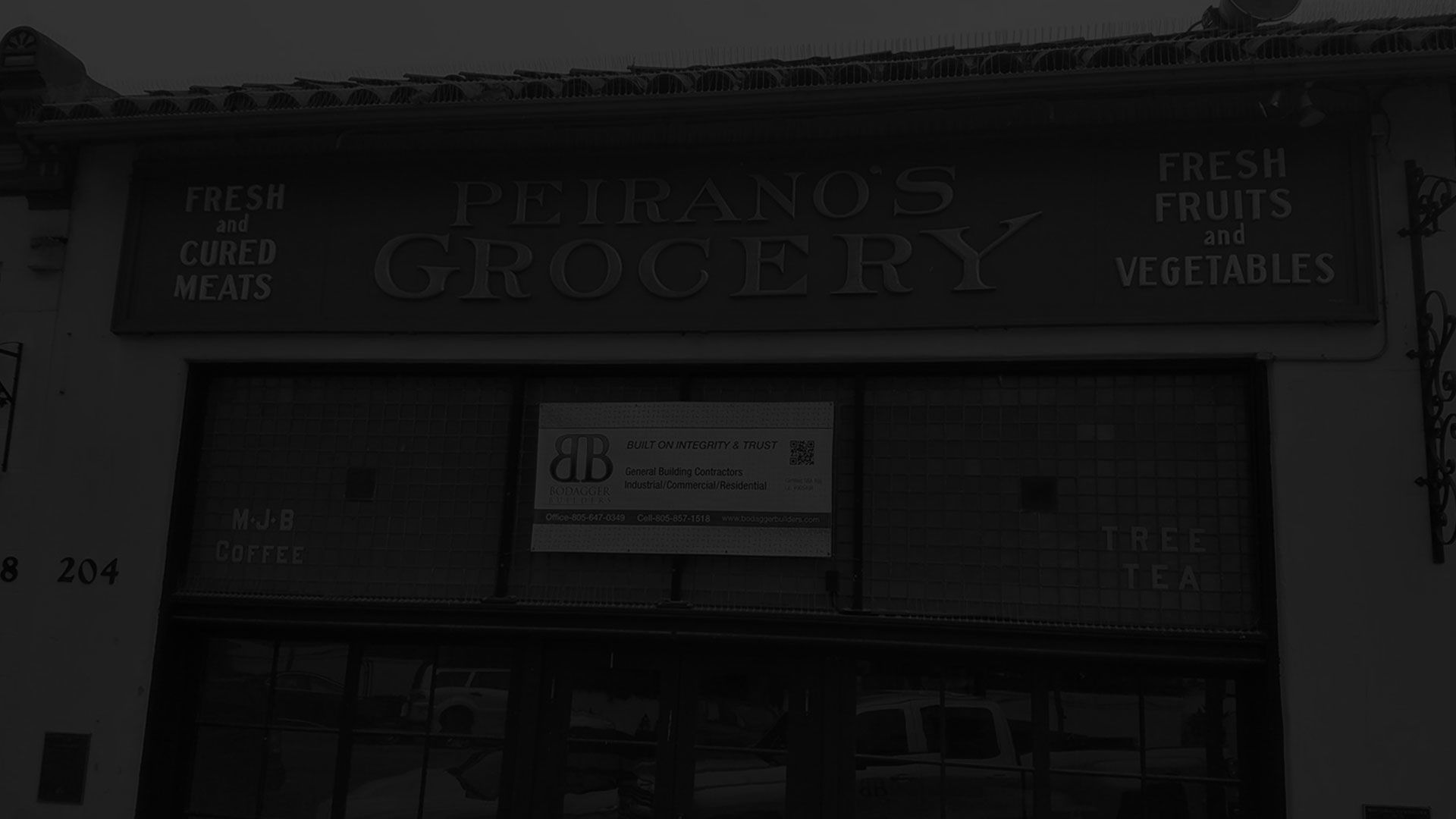 What People Are Saying
I proudly recommend Bodagger Builders they remodeled my bathroom and I love it...Not only was the job done in a timely manner they were there when they said they cleaned up every day not leaving a mess behind [...]
I am an interior designer and I have worked with Bodagger Builders on a couple of remodels and builds. I brought them in to meet the clients, who were also impressed with their professionalism and care. Diego and [...]
Read More Reviews