Frequently Asked General Contractor Questions - Answered By Bodagger Builders
We receive many questions about our construction and renovation services and are happy to help our clients better understand how we can provide the best services to them.
Here is a list of our most frequently asked questions answered by Bodagger Builders.
---
---
Do You Offer Custom Renovation Services?
Yes! At Bodagger Builders, we offer custom renovation services for kitchens, bathrooms, commercial properties, and more. Our contractors work closely with you to deliver your vision and guarantee to give you a satisfying experience that will meet your renovation needs.
---
What Type Of New Construction Do You Offer?
We provide new residential and commercial construction services for offices, homes, and other building projects. Please contact us to learn more about the new construction services we offer.
---
Do You Offer Residential Remodeling?
Yes, we do. We offer complete residential remodeling services for interior and exterior areas such as bathrooms, bedrooms, kitchens, and hallways.
---
OUR LATEST ARTICLES
Top 3 Tips for Office Remodeling

When you hire a general contractor with office remodeling in mind, you need an idea of what you want to have done. Sure, an industry specialist can offer useful advice, but it's your building and you […]

Differences Between Residential and Commercial Construction

Commercial construction and residential construction vary in almost everything from building materials used for the equipment needed, and even obtaining appropriate funding. Differences start with ho […]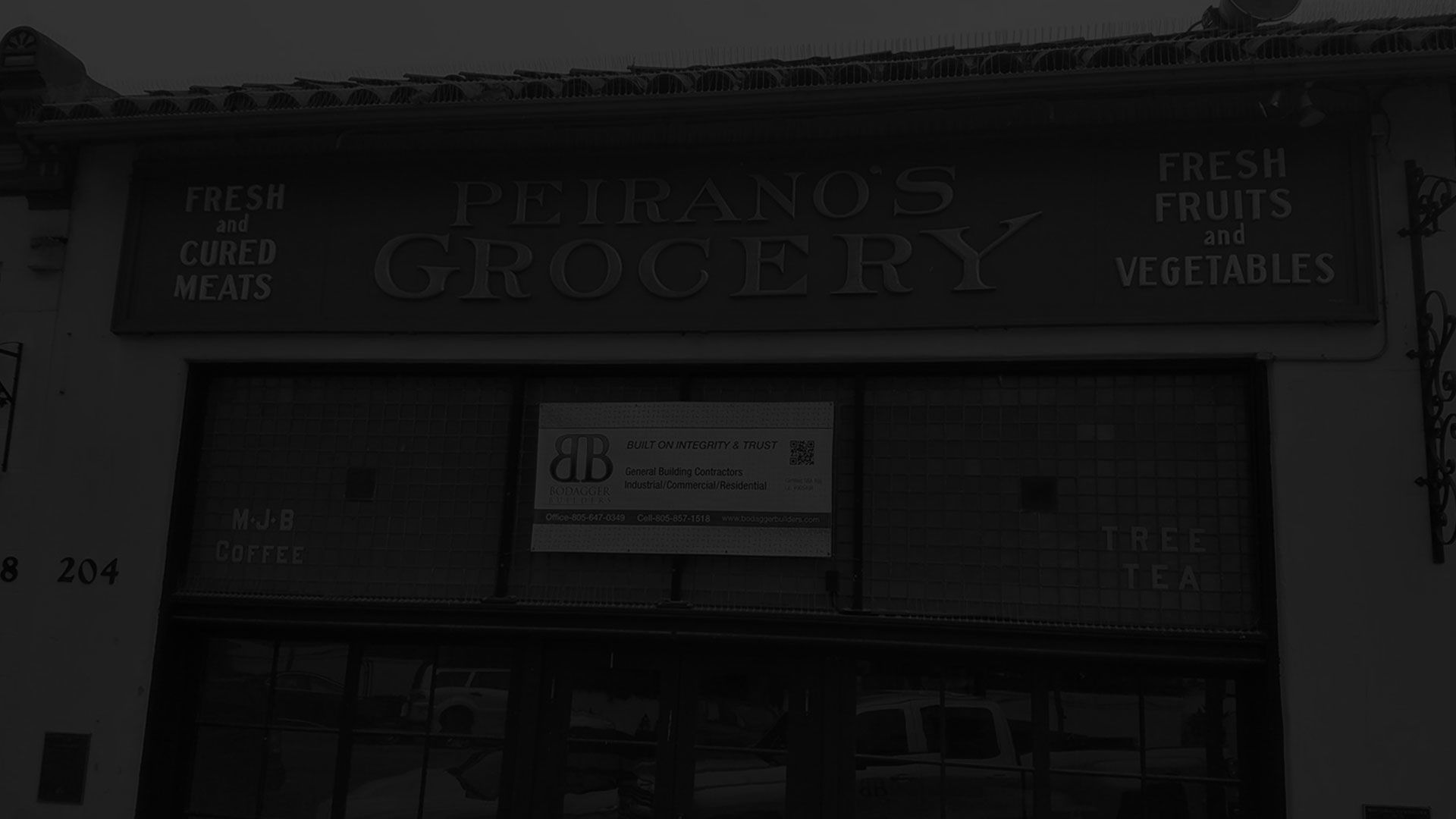 What People Are Saying
I proudly recommend Bodagger Builders they remodeled my bathroom and I love it...Not only was the job done in a timely manner they were there when they said they cleaned up every day not leaving a mess behind [...]
I am an interior designer and I have worked with Bodagger Builders on a couple of remodels and builds. I brought them in to meet the clients, who were also impressed with their professionalism and care. Diego and [...]
Read More Reviews
CONTACT US
If you have questions you'd like to ask a general contractor in Thousand Oaks, ask us today with a phone call to 805-647-0349, or complete our online request form.