Your Local General Contractor Company in Ventura, CA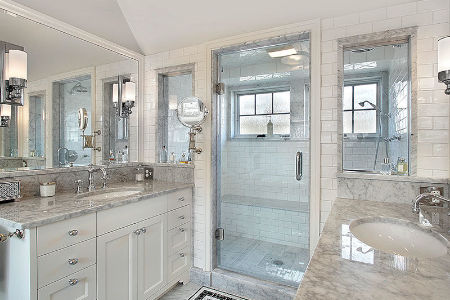 Bodagger Builders has provided general contractor related services to residents located in Ventura since 2017. Being a licensed and qualified contractor company, you can trust us to provide unique and quality services that will exceed all of your expectations. Our team consists of qualified and experienced individuals that are trained in various fields, including construction, electrical, plumbing, and more.
So why should you choose to work with us over other companies in Ventura? At Bodagger Builders, customer satisfaction is our number one value; we strive to provide professional services to our clients, a strategy that has since allowed us to continue to offer nothing but commercial contracting excellence in Ventura. We can handle every aspect of the construction process, whether it is repair work or demolition. So, don't hesitate, get in touch with one of our contractors today and depend on Bodagger Builders for all of your renovation needs.
Bodagger Builders offers you unmatched general contractor services in Ventura.
Commercial property renovations can be a tiresome ordeal, and Bodagger Builders will take the guesswork out of your project and provide you with ease of mind. We offer a vast range of contracting services ranging from roofing to general construction. Our professionals wield several years of experience in the construction field and can be trusted for all your needs.
We offer quality commercial renovation and structural retrofitting in Ventura, so if you need your office or any other commercial complex remodeled in Ventura, contact us today and get professional experts to do a perfect job for you that will match all your expectations. We offer different services depending on our clients' needs ranging from scaffolding to demolition. We are dedicated to making your abstract concept, idea, or dream of your commercial structure a reality that will make you proud and boost your business. Visit us today to begin your commercial or residential contracting project!
OUR LATEST ARTICLES
Top 3 Tips for Office Remodeling

When you hire a general contractor with office remodeling in mind, you need an idea of what you want to have done. Sure, an industry specialist can offer useful advice, but it's your building and you […]

Differences Between Residential and Commercial Construction

Commercial construction and residential construction vary in almost everything from building materials used for the equipment needed, and even obtaining appropriate funding. Differences start with ho […]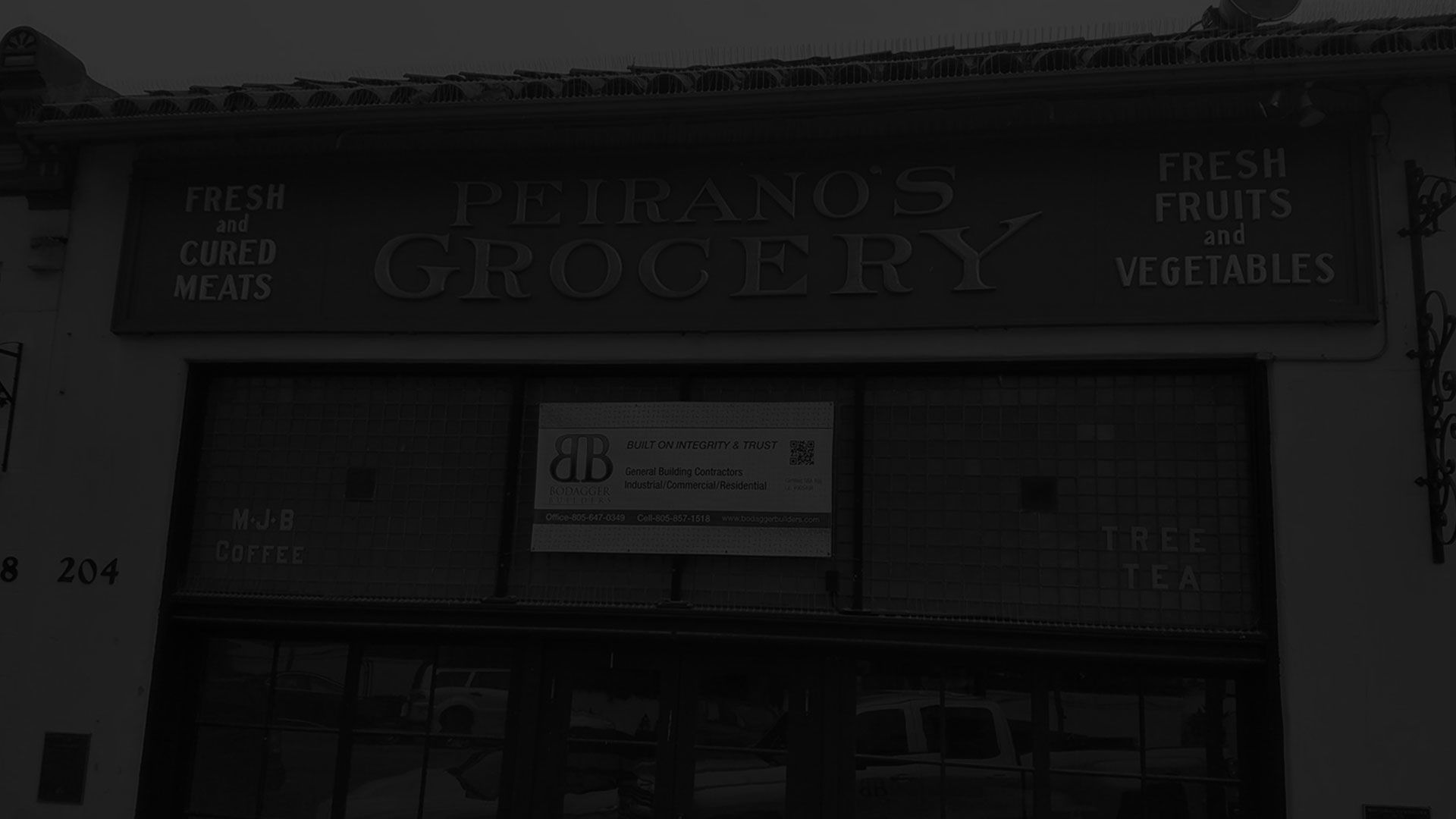 What People Are Saying
I proudly recommend Bodagger Builders they remodeled my bathroom and I love it...Not only was the job done in a timely manner they were there when they said they cleaned up every day not leaving a mess behind [...]
I am an interior designer and I have worked with Bodagger Builders on a couple of remodels and builds. I brought them in to meet the clients, who were also impressed with their professionalism and care. Diego and [...]
Read More Reviews