Bodagger Builders: Simi Valley's Premier General Contractor Services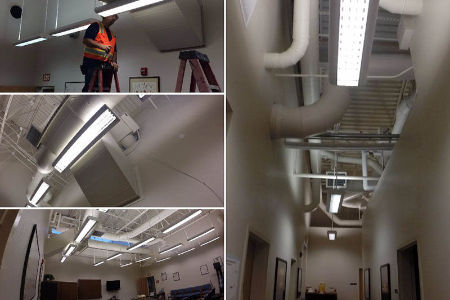 Bodagger Builders, located in Simi Valley, is here to attend to all of your business construction needs. We deal with renovation and remodeling and have helped numerous clients with general contracting options in Simi Valley for many years.
Regardless of whether you want your commercial building renovated or remodeled, our team of experts is always on standby to help. When you are unsure of the next step forward when it comes to upgrading the look of your property, we are here to provide free and effective advice. So, contact us today and get in touch with our contractors who will guide you on the path to the success of your commercial construction project in Simi Valley.
The terms renovation and remodeling are often used interchangeably. However, it is worthwhile to note that these two words have entirely different meanings. For instance, the term renovation is used when a business space is being made ready for a new tenant. It involves removing all the utilities used by the previous client and returning the space to its original nature, making it ready for new occupancy.
Over the years, Bodagger Builders has performed numerous renovation projects for individuals and companies in Simi Valley. We possess over 25 years of expertise to renovate your commercial space completely.
On the other hand, remodeling refers to instances where an existing building space has to be converted to a new style and new outlook, especially when a business is changing. Remodeling is the type of construction that is most prevalent in shopping centers where different business owners move in and out of a single space.
Remodeling procedures often involve different and complex processes, such as the expansion of the existing structure. A trained and qualified general contractor must perform the task according to these guidelines, which is why hiring contracting services from Bodagger Builders is your best option.
If you are ever in need of a remodel, commercial build-out, or renovation, do not hesitate to contact us. We are always ready to serve new clients and fulfill their commercial improvement needs.
OUR LATEST ARTICLES
Top 3 Tips for Office Remodeling

When you hire a general contractor with office remodeling in mind, you need an idea of what you want to have done. Sure, an industry specialist can offer useful advice, but it's your building and you […]

Differences Between Residential and Commercial Construction

Commercial construction and residential construction vary in almost everything from building materials used for the equipment needed, and even obtaining appropriate funding. Differences start with ho […]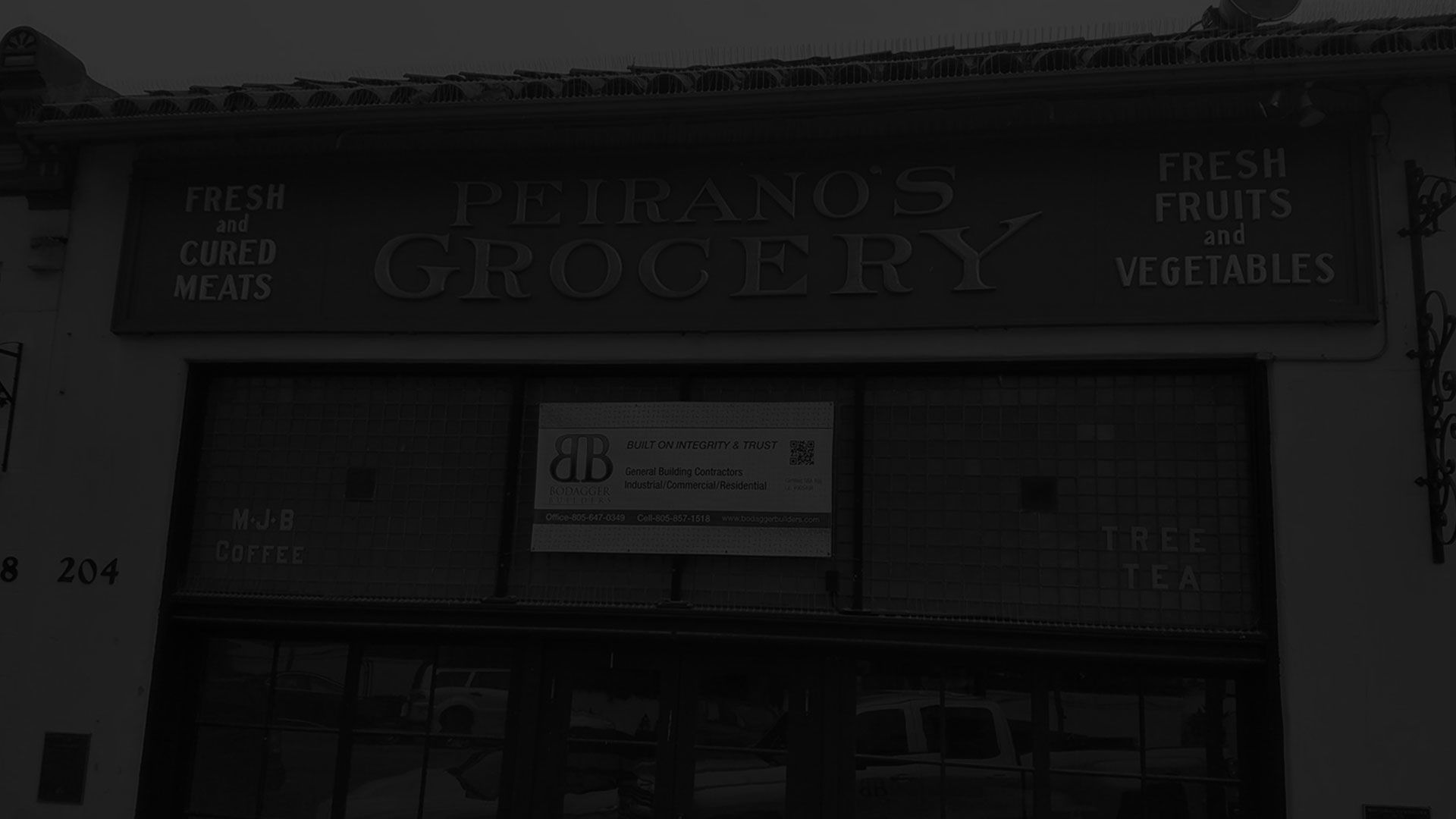 What People Are Saying
I proudly recommend Bodagger Builders they remodeled my bathroom and I love it...Not only was the job done in a timely manner they were there when they said they cleaned up every day not leaving a mess behind [...]
I am an interior designer and I have worked with Bodagger Builders on a couple of remodels and builds. I brought them in to meet the clients, who were also impressed with their professionalism and care. Diego and [...]
Read More Reviews