Your Local General Contractor Company in Ojai, CA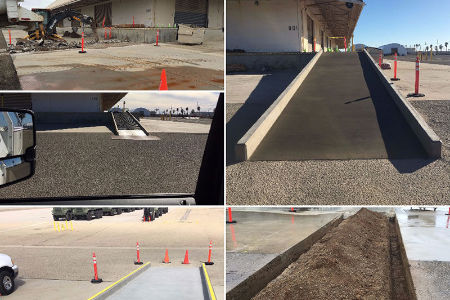 To any residents seeking a dependable and professional general contractor in Ojai, Bodagger Builders is the company for you. We are a verified and insured contracting business that is qualified in servicing clients such as yourself. Located in Ojai, we offer high-quality renovation services using our team of experienced professionals. As a client, you can depend on us for all of your construction and remodeling needs.
Our experience in the industry has elevated us to being among the absolute best companies in Ojai. We guarantee to provide excellent residential and commercial design options that will leave you impressed. Business owners all over Ojai have hired us for a vast range of services ranging from new construction to basic repairs. Contact us so we can fulfill your building's transformation needs today.
Bodagger Builders offers the most valued commercial construction options in Ojai.
At Bodagger Builders, we are committed to making sure your commercial building looks appealing and appropriate for all your professional needs. We provide a wide range of services, which include demolitions, scaffold works, and office remodeling. Call us today to begin your renovation project!
Our employees are readily available to listen and provide credible advice for all your commercial construction needs. If you are an Ojai resident seeking quality commercial construction, get in touch with Bodagger Builders, where our experts will guide you in transforming your commercial property and making it look new again. We have all the necessary expertise at our disposal to meet all your needs. Our team constantly remains dedicated to the task at hand and will be at your side through every step of the way to make your commercial property renovation a success. Place all your construction needs in our hands. We also manage commercial buildouts and structural retrofitting for businesses in the area.
Contact us today and make Bodagger Builders your construction partner!
OUR LATEST ARTICLES
Top 3 Tips for Office Remodeling

When you hire a general contractor with office remodeling in mind, you need an idea of what you want to have done. Sure, an industry specialist can offer useful advice, but it's your building and you […]

Differences Between Residential and Commercial Construction

Commercial construction and residential construction vary in almost everything from building materials used for the equipment needed, and even obtaining appropriate funding. Differences start with ho […]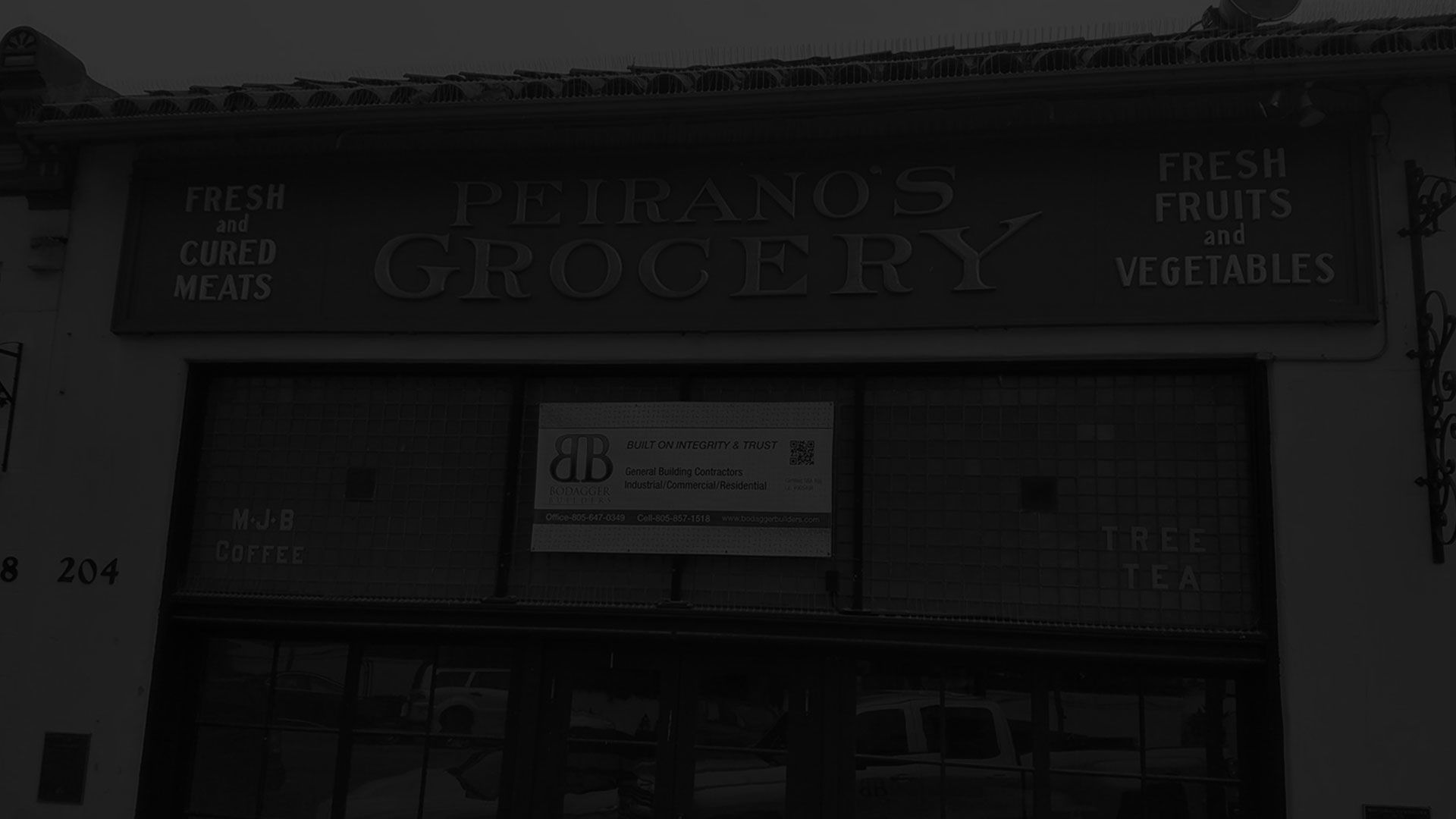 What People Are Saying
I proudly recommend Bodagger Builders they remodeled my bathroom and I love it...Not only was the job done in a timely manner they were there when they said they cleaned up every day not leaving a mess behind [...]
I am an interior designer and I have worked with Bodagger Builders on a couple of remodels and builds. I brought them in to meet the clients, who were also impressed with their professionalism and care. Diego and [...]
Read More Reviews