Bodagger Builders: Oxnard's Premier General Contractor Services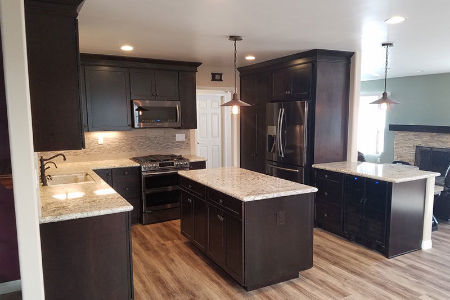 Bodagger Builders is the number one commercial and residential construction company located in the Oxnard area. Our general contracting professionals are skilled in understanding your tenant improvement needs and will work closely with you on your project once it begins.
Our company is dedicated to providing clients with a variety of renovation and construction-related services and has remained a trustworthy and reliable company in Oxnard over the years.
One of the commercial construction services we offer our Oxnard business owners is commercial build-outs. Commercial build-outs are done when an existing space will change to fit the needs of a new employer. As experienced contractors, we know that it is important to keep the existing structures intact and merely alter the property in order to satisfy the needs of the new occupant. This service often involves changing the layout of the property's floors and walls.
Our remodeling services follow proper regulations that are specific to the areas where your property is located. Tenant improvements are mostly required in areas where tenants move through the same spaces and can be altered by us to meet the preferences of the different tenants in occupancy.
Commercial build-outs and tenant improvement services can take some time to complete, but they help property owners who need to completely renovate their space to follow structural requirements that will allow them to conduct business efficiently.
Our general contractors are knowledgeable in providing commercial and residential construction services and ensure that we will focus on bringing your design ideas to life. Our team focuses on your commercial build-out and tenant improvement preferences and will readily provide you with trustworthy advice as the project develops. Contact us today and get an opportunity to work with the most valued contracting company in Oxnard!
OUR LATEST ARTICLES
Top 3 Tips for Office Remodeling

When you hire a general contractor with office remodeling in mind, you need an idea of what you want to have done. Sure, an industry specialist can offer useful advice, but it's your building and you […]

Differences Between Residential and Commercial Construction

Commercial construction and residential construction vary in almost everything from building materials used for the equipment needed, and even obtaining appropriate funding. Differences start with ho […]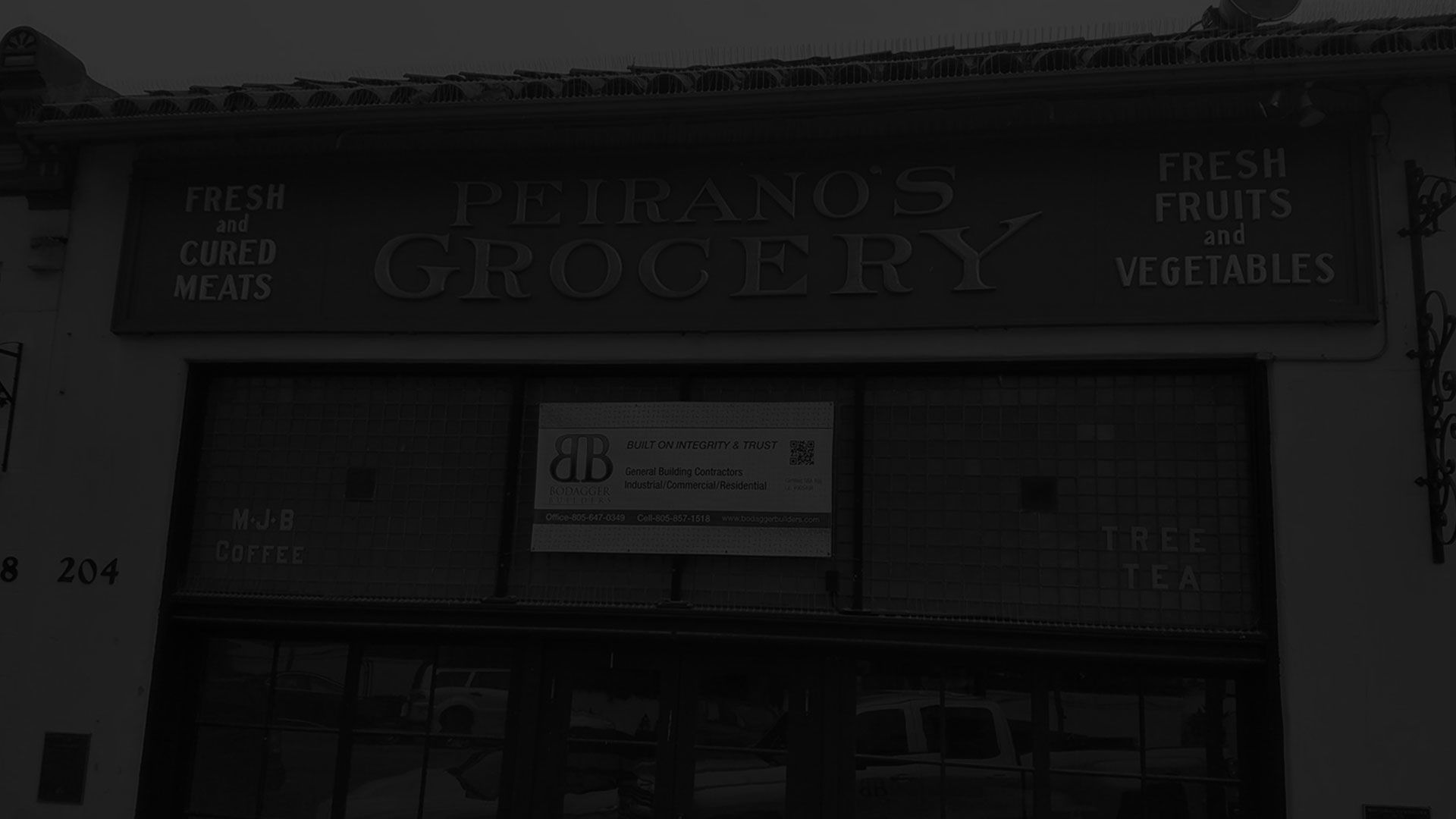 What People Are Saying
I proudly recommend Bodagger Builders they remodeled my bathroom and I love it...Not only was the job done in a timely manner they were there when they said they cleaned up every day not leaving a mess behind [...]
I am an interior designer and I have worked with Bodagger Builders on a couple of remodels and builds. I brought them in to meet the clients, who were also impressed with their professionalism and care. Diego and [...]
Read More Reviews