Structural Retrofitting: Modifying Your Commercial Space To Fit Your Needs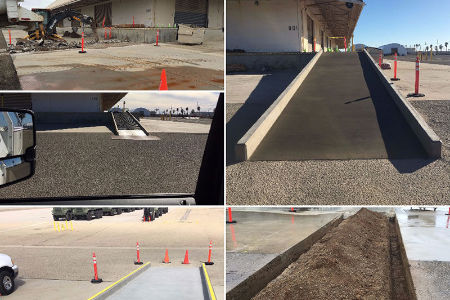 If your commercial building in the city is in need of a commercial structural retrofitting in Thousand Oaks, give our general contractors a call today. We can secure your business with structural retrofitting and keep your employees and customers safe. The process of structural retrofitting is usually comprised of strengthening roof to wall joints that are weak as well as protecting fragile sheer walls, roof diaphragms, and continuity ties. All of this is done in order to ensure your commercial building undergoes little damage as possible should any type of natural disaster occur.
There was a time when building codes weren't rigorous, so it's important to thoroughly inspect any building that was constructed before 1998. Bodagger Builders offers free consultations and can examine your property and determine if your building is a good candidate for structural retrofitting. We service various types of commercial buildings, including:
Historical buildings
Multi-Family Apartments
Unreinforced Buildings
If the type of property you own isn't listed and you're in the need of a structural retrofitting, give one of our general contractors a call so that we can discuss options.
The processes taken when retrofitting is essential and should be handled with care. This is why we suggest hiring our contracting services for the job. You'll only work with experienced and knowledgeable general contractors that will use only the best techniques, such as:
Roof to Wall
Shear Wall Bracing
Anchor Plates and
Soft Story Strengthening
Get in touch with our general contractor pros so we can walk you through the retrofitting process and explain in detail how our services can save your building from a disastrous situation.
There are different types of commercial retrofitting methods. The one that is best depends on the kind of building structure you have. If you own an apartment building, the focus would be on the soft story under the apartment building. Apartment buildings have a first floor that is exposed and is commonly used as an area for parking. They are extremely vulnerable during an earthquake. For buildings that have un-reinforced masonry's a commercial retrofit involves additions such as roof to wall connections and new plywood overlays. Another type of structure is a concrete tilt-up, and reinforced masonry structures roof to wall anchors are used we can also add steel brace frames to ensure safe holds. Concrete buildings with 2 or more stories take more effort to secure because of their weight and size. Steel columns are often utilized in the retrofitting process.
The team at Bodagger Builders will assess your building and provide you with a free consultation. We will work with you to decide on which retrofitting process is better for your commercial property and discuss some of our other types of construction services such as tenant improvement. Don't hesitate when it comes to getting structural retrofitting completed on your commercial property in Thousand Oaks!
OUR LATEST ARTICLES
Top 3 Tips for Office Remodeling

When you hire a general contractor with office remodeling in mind, you need an idea of what you want to have done. Sure, an industry specialist can offer useful advice, but it's your building and you […]

Differences Between Residential and Commercial Construction

Commercial construction and residential construction vary in almost everything from building materials used for the equipment needed, and even obtaining appropriate funding. Differences start with ho […]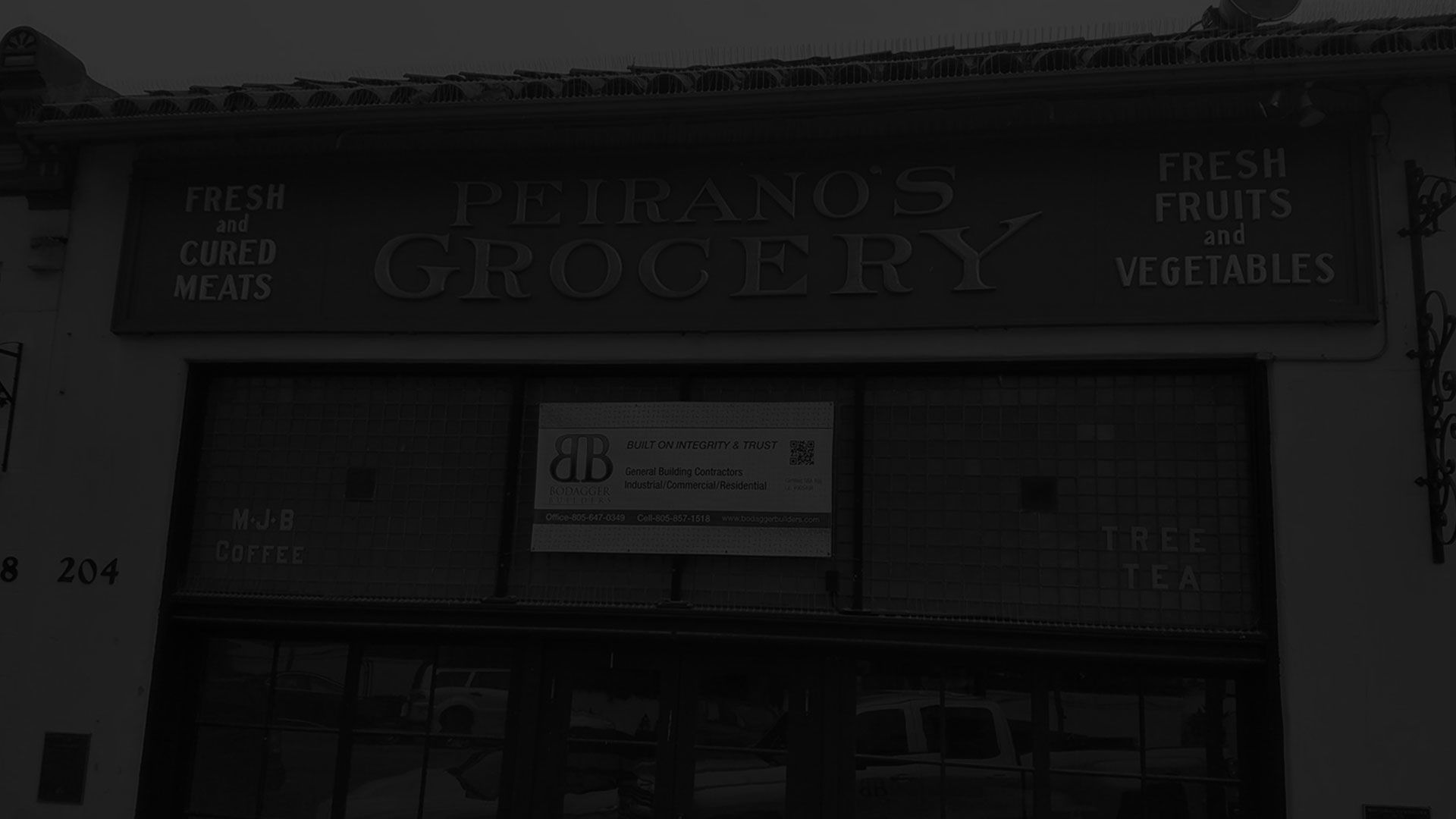 What People Are Saying
I proudly recommend Bodagger Builders they remodeled my bathroom and I love it...Not only was the job done in a timely manner they were there when they said they cleaned up every day not leaving a mess behind [...]
I am an interior designer and I have worked with Bodagger Builders on a couple of remodels and builds. I brought them in to meet the clients, who were also impressed with their professionalism and care. Diego and [...]
Read More Reviews
CONTACT US
If you are looking for top-rated structural retrofitting in the Thousand Oaks area, then please call 805-647-0349, or complete our online request form.