Office Remodeling: Transforming Workspaces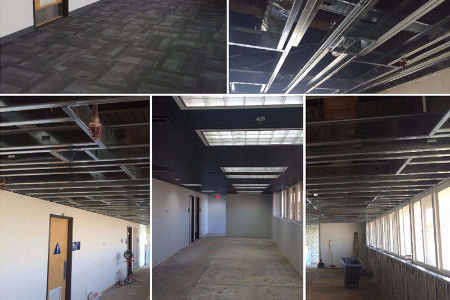 If you run a business with professional offices, their appearance is sure to be important to you. Office remodeling is a great way to get your business in Thousand Oaks more efficient and comfortable for customers and employees. Having a pleasant working environment and a great professional presence is essential for any business operation, so If you're thinking about completing a renovation for your office, you will want to look for general contractor pros with years of experience in this field.
A general contracting company like Bodagger Builders can help you remodel and renovate your facilities without causing too much time down to your business or hinder your daily operations. Remodeling an office is a big step for any property owner, so prior to embarking on a renovation project, there are a few things you should ask yourself:
Are you ready to create a better work environment for your employees?
Would you like to make a great first impression with your customers?
Does your meeting area need a renovation or remodel?
Has your existing office space become too small?
Do you want to change your office layout to meet your business needs?
Do you need to build a new reception or waiting area?
Boddager Builders is a full service licensed general contractor that specializes in office remodeling, commercial renovations, and tenant improvement. We are a team of skilled professionals ready to assist you in transforming your office space into a property you'll love. The difference between our services and other companies is that we stand by our contracting skills and have 25 years of experience to prove it. As a business owner, we understand your time and money are valuable, and you expect the best for your business.
When you choose to work with Bodagger Builders, you will find that we are clear communicators, and you will have one point of contact throughout the duration of your project. We are cautious and safe while working on your property, and we make every effort to minimize the hassles and stress while completing your office remodel. We listen to your needs; we pay attention to the finer details, and we never take shortcuts. Our goal is to produce quality work and to make sure you are completely satisfied with the project once it's completed. It's through our unmatched commitment to each and every customer that our business continues to grow through word-of-mouth referrals and recommendations. Don't wait to give your office the upgrade it deserves. You can count on us to walk you through the process and provide advice and suggestions on how to get the most efficient office remodel for your money.
If you're ready to schedule your consultation for an office remodeling or renovation project to your Thousand Oaks property, give us a call today!
OUR LATEST ARTICLES
Top 3 Tips for Office Remodeling

When you hire a general contractor with office remodeling in mind, you need an idea of what you want to have done. Sure, an industry specialist can offer useful advice, but it's your building and you […]

Differences Between Residential and Commercial Construction

Commercial construction and residential construction vary in almost everything from building materials used for the equipment needed, and even obtaining appropriate funding. Differences start with ho […]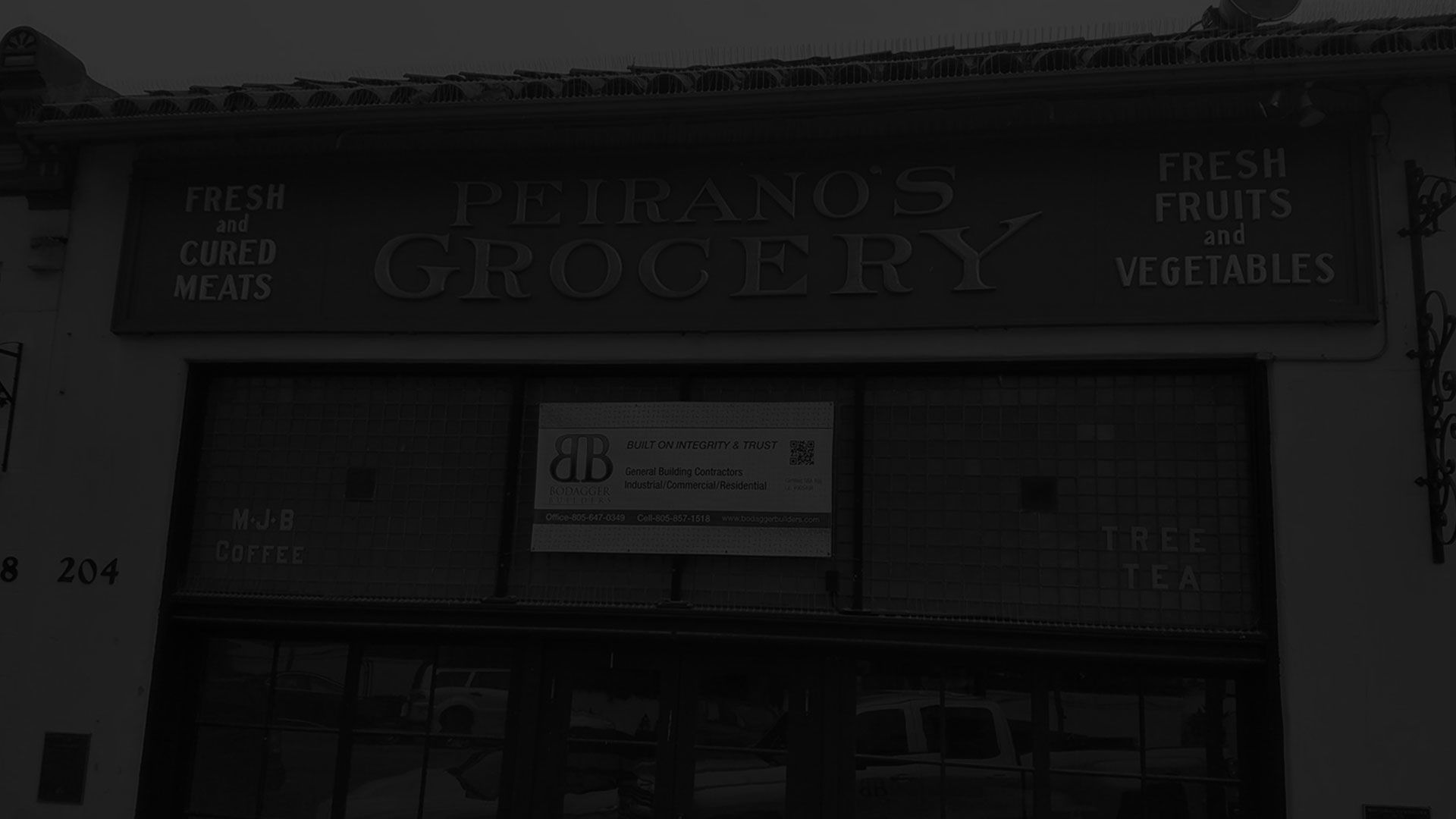 What People Are Saying
I proudly recommend Bodagger Builders they remodeled my bathroom and I love it...Not only was the job done in a timely manner they were there when they said they cleaned up every day not leaving a mess behind [...]
I am an interior designer and I have worked with Bodagger Builders on a couple of remodels and builds. I brought them in to meet the clients, who were also impressed with their professionalism and care. Diego and [...]
Read More Reviews
CONTACT US
If you are looking for professional office remodeling in the Thousand Oaks area, then please call 805-647-0349, or complete our online request form.