Leading Commercial Renovation Specialists In Thousand Oaks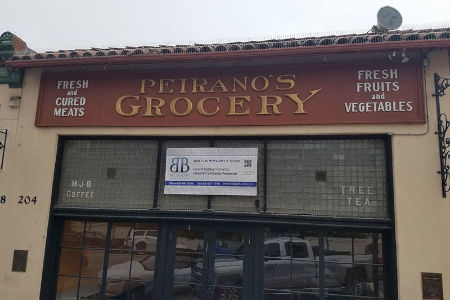 Are you looking for reliable and honest general contractor experts that are able to renovate your existing office or business property? Bodagger Builders is a full-service construction contractor that handles commercial renovation and remodeling of commercial buildings in Thousand Oaks.
Our services consist of remodeling commercial properties like strip malls, offices, retail shops, restaurants, public facilities, and more. No matter whether you want to extend an office meeting room or build an additional 2000 square feet of retail space, our highly trained team of skilled and experienced contractors will be able to complete all of your commercial renovation projects, large or small.
Once you have your commercial remodeling project in mind, it's time to find the right commercial contractor. That's where the team at Bodagger Builders come in. You need a seasoned general contractor that will come up with the right solutions for your commercial renovation. For example, the right contractor will help you determine the space needed for the renovation and whether you need to expand or build a new building.
Our experts proudly deliver high-quality work for all budgets, and we will partner with you when it comes to every aspect of the commercial renovation, including situations that may affect plumbing and electricity as well as cooling and heating systems.
Verifiable General Contractors
Our commercial renovation projects and commercial build-out designs are handled by our team of verified and experienced contractors. We verify they have the proper licensing and certifications to appropriately work on your renovation. All of our team members have the capability to exceed the expectations of our clients.
The way your employees and clients view your commercial property is very important for the long-term success of your building. We take it seriously as well. Our team will work hard and smart to transform your commercial property into a space that you, your employees, and your customers will love.
If you need a commercial renovation in the Thousand Oaks area, then reach out to our customer service team today for a no-obligation consultation.
Latest Commercial Renovation Projects
OUR LATEST ARTICLES
Top 3 Tips for Office Remodeling

When you hire a general contractor with office remodeling in mind, you need an idea of what you want to have done. Sure, an industry specialist can offer useful advice, but it's your building and you […]

Differences Between Residential and Commercial Construction

Commercial construction and residential construction vary in almost everything from building materials used for the equipment needed, and even obtaining appropriate funding. Differences start with ho […]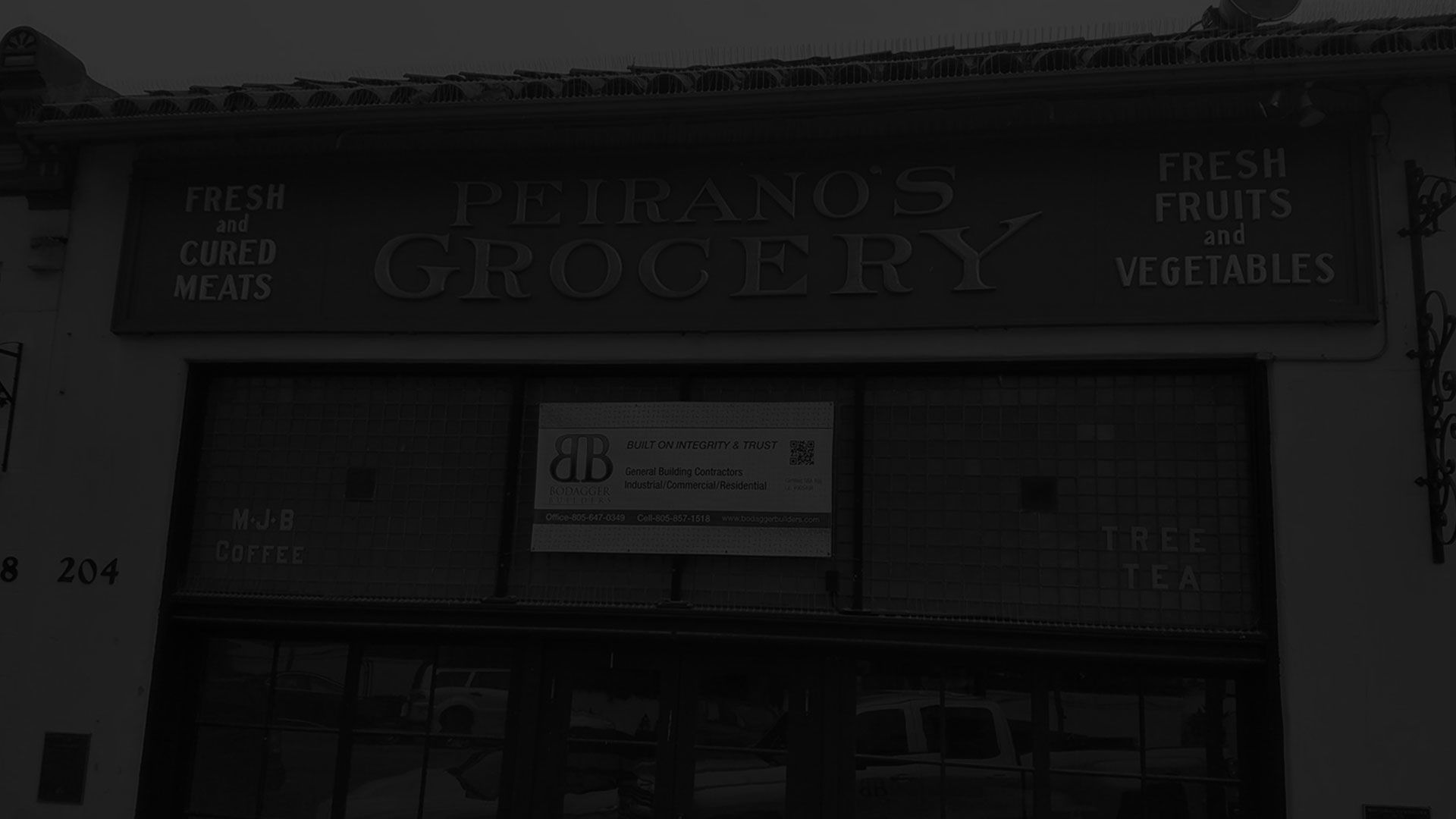 What People Are Saying
I proudly recommend Bodagger Builders they remodeled my bathroom and I love it...Not only was the job done in a timely manner they were there when they said they cleaned up every day not leaving a mess behind [...]
I am an interior designer and I have worked with Bodagger Builders on a couple of remodels and builds. I brought them in to meet the clients, who were also impressed with their professionalism and care. Diego and [...]
Read More Reviews
CONTACT US
If you are looking for professional commercial renovation in the Thousand Oaks area, then please call 805-647-0349, or complete our online request form.