Capabilities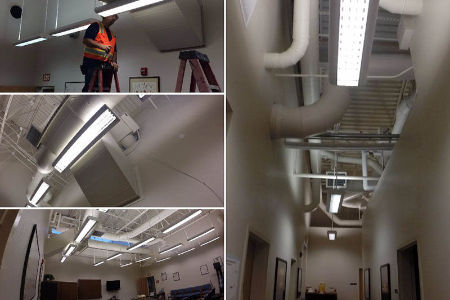 Bodagger Builders are a full service, general construction contracting firm est. in 2007 with 30 years experience in both the commercial and residential industries.
OSHA and EM385 Certified
Project Management
Design and Plans
New Construction and Remodeling
Structural Retrofitting
Poured Concrete Foundations/Structures
Water and Sewer Line Construction
Commercial Building Construction
Department of Veterans Affairs West L.A
Interior and exterior painting of the Fisher House
55,000 Sq. Ft. Terrazzo Flooring in Bldg. 500
Urology Clinic Remodel in Bldg. 500
Epoxy Flooring
Residential Remodeling
Los Angeles Air Force Base
HVAC Remodel, Bldg. 286 HAWC Area
HVAC Remodel, Bldg. 281 CDC Area
City of Ventura and City of Thousand Oaks
Concrete, Asphalt and Masonry
Coating Water Tanks, Vessels and Piping
Office Renovation and New Construction
NAVFAC SOUTHWEST VENTURA COUNTY
IDIQ Multi-Trade General Construction
Complete Interior Building Renovations
ARMY CORPS OF ENGINEERS
Civil Engineering POCA Contract

NAICS Codes: 236220, 238130, 236118, 236210, 237110, 237990, 238110, 562112, 562910
CA. DIR #1000007320
DUNS - 797129736
Corporation #C2963393
Bodagger Builders provides the highest level in workmanship standards for all commercial and residential construction while maintaining a safe, clean and O.S.H.A. compliant workplace. No matter how large or how small the project is, customer satisfaction is always our top priority.
Commercial Project Gallery
OUR LATEST ARTICLES
Top 3 Tips for Office Remodeling

When you hire a general contractor with office remodeling in mind, you need an idea of what you want to have done. Sure, an industry specialist can offer useful advice, but it's your building and you […]

Differences Between Residential and Commercial Construction

Commercial construction and residential construction vary in almost everything from building materials used for the equipment needed, and even obtaining appropriate funding. Differences start with ho […]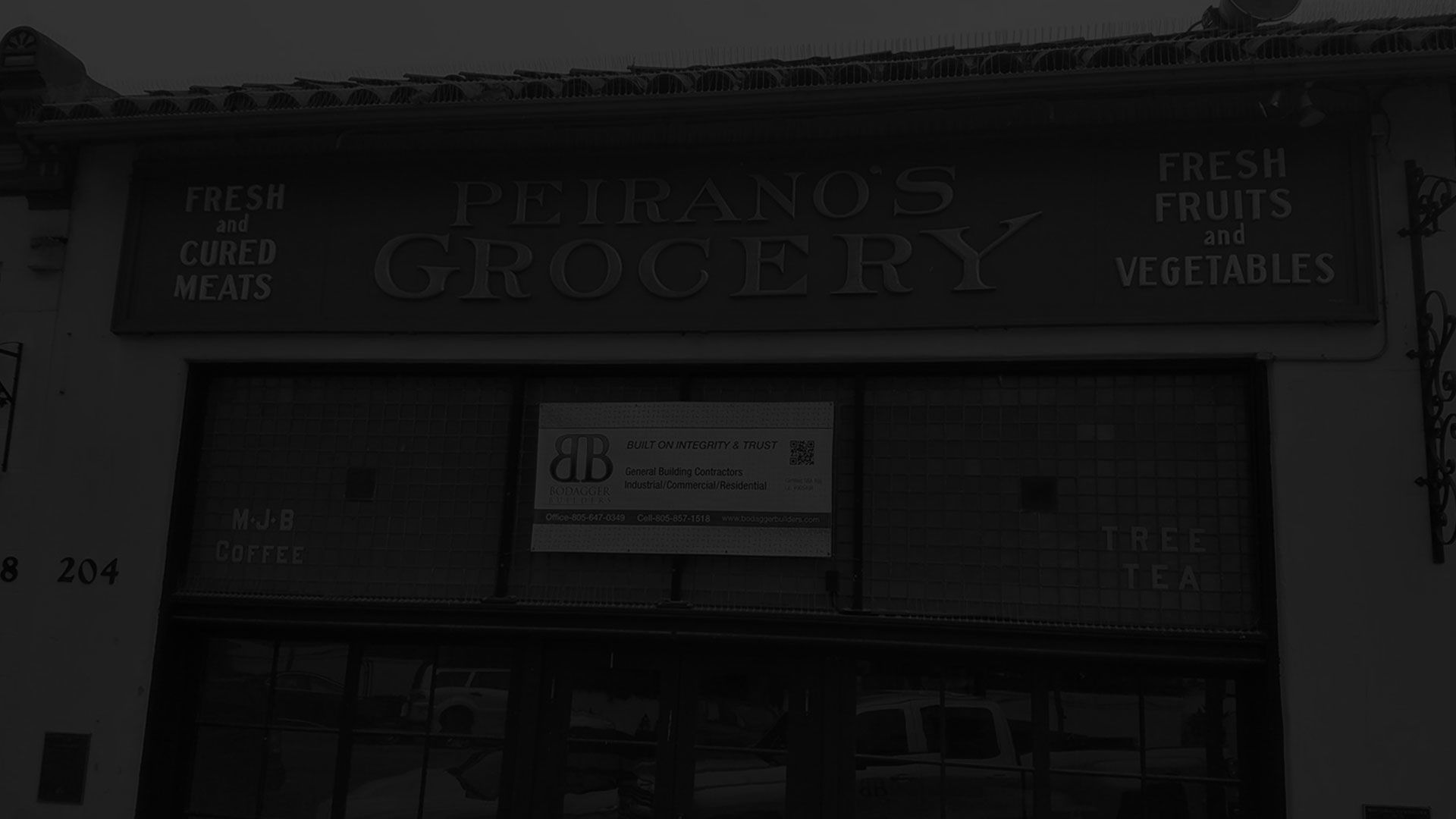 What People Are Saying
I proudly recommend Bodagger Builders they remodeled my bathroom and I love it...Not only was the job done in a timely manner they were there when they said they cleaned up every day not leaving a mess behind [...]
I am an interior designer and I have worked with Bodagger Builders on a couple of remodels and builds. I brought them in to meet the clients, who were also impressed with their professionalism and care. Diego and [...]
Read More Reviews
CONTACT US
If you are looking for top-rated structural retrofitting in the Thousand Oaks area, then please call 805-647-0349, or complete our online request form.