Tenant Improvement: Customize Your Commercial Building Space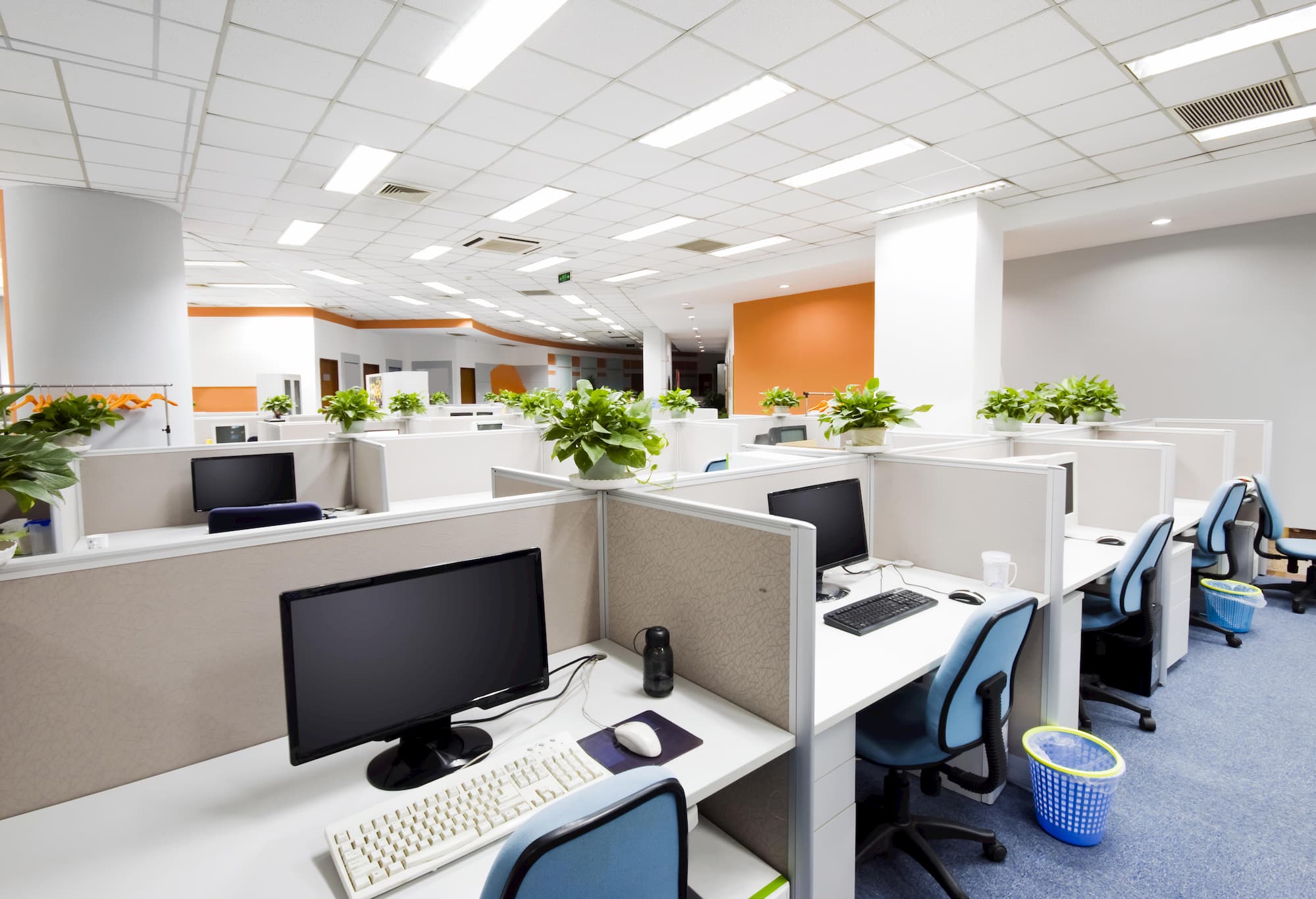 If you've recently acquired a commercial lease in Thousand Oaks and need tenant improvement services so that you can modify your new business, give our expert contractors at Bodagger Builders a call!
Tenant improvement is a popular project that many commercial property owners decide to embark on because they realize that every commercial space isn't going to meet the needs of every business. If you are a business owner that has located the perfect building, however, the building itself isn't suitable for the needs of your service or retail market, the space will need to be modified. Our general contract experts are seasoned professionals that specialize in these types of commercial projects.
There are many reasons to choose to undergo a tenant improvement, some of them being:
Business Relocation
Limited Professional Business Offices?
New Branding for Your Business
No matter what your needs may be when it comes to tenant improvement, Bodagger Builders is a full-service licensed contractor that has 25 years in the commercial renovation business. We are general contractor experts when it comes to handling tenant improvement for businesses of all kinds. No matter if you are seeking renovations on your restaurant space, retail space, or office space, expect to see a transformation to your commercial property.
We can take care of all types of construction when it comes to tenant improvement, including the construction of new walls, temporary office spaces, or even interior finishes. Consider a tenant improvement or commercial renovation if your employees are feeling overcrowded or if your business needs room to grow. We are equipped to work with all types of budgets so that we can maximize your property's space. If your lobby needs a new entrance or your retail space needs a makeover, we deal with every kind of tenant build-out from the floor to the ceiling.
If you want to schedule your consultation for possible tenant improvement at the commercial space you're renting in Thousand Oaks, then give our general contractors a call!
OUR LATEST ARTICLES
Top 3 Tips for Office Remodeling

When you hire a general contractor with office remodeling in mind, you need an idea of what you want to have done. Sure, an industry specialist can offer useful advice, but it's your building and you […]

Differences Between Residential and Commercial Construction

Commercial construction and residential construction vary in almost everything from building materials used for the equipment needed, and even obtaining appropriate funding. Differences start with ho […]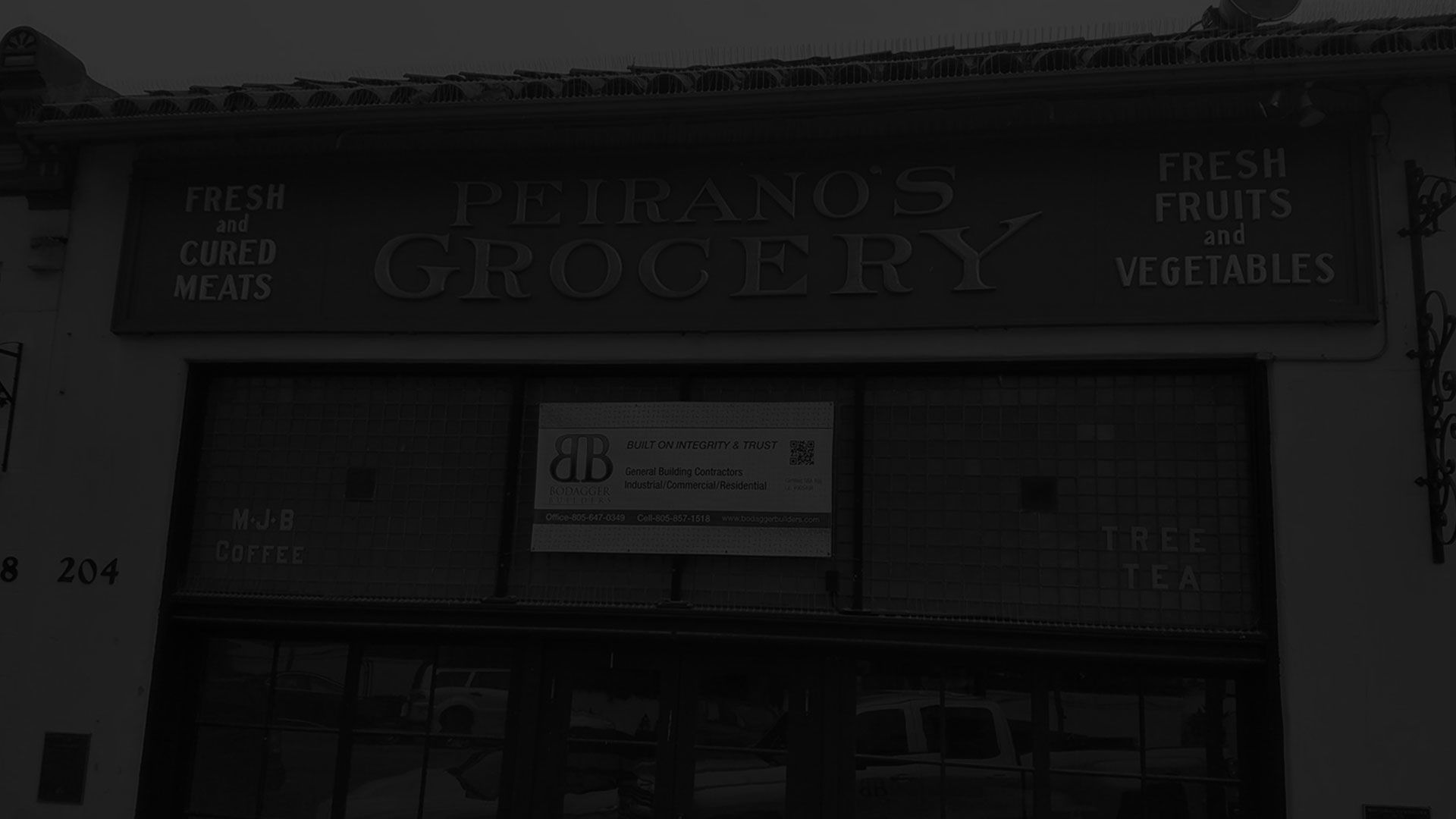 What People Are Saying
I proudly recommend Bodagger Builders they remodeled my bathroom and I love it...Not only was the job done in a timely manner they were there when they said they cleaned up every day not leaving a mess behind [...]
I am an interior designer and I have worked with Bodagger Builders on a couple of remodels and builds. I brought them in to meet the clients, who were also impressed with their professionalism and care. Diego and [...]
Read More Reviews