Commercial Build-Out Specialist - Helping Transform Retail & Business Space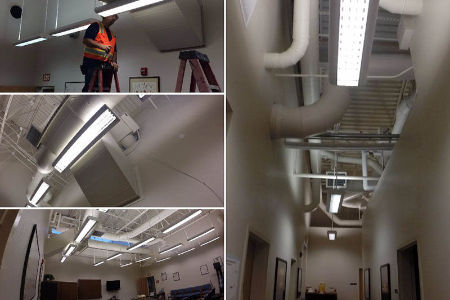 Commercial build-out is a popular option for small, medium, and large businesses. If you are looking for a general contractor to handle your commercial build-out in Thousand Oaks, then we're the company for you! Boddager Builders is the best in the business when it correlates to the transformation of commercial and residential properties.
While your business may have started small in a building with little to no space, successful companies eventually will need to enlarge their buildings in order to add room for additional equipment, new employees, and growing departments. Our commercial build-out specialists have been trained and are experienced in redefining small or large work areas for all types of business structures as well as multifunctional office buildings.
Whatever your requirements for commercial build-out, Boddager Builders will work from the bottom to the top to complete the renovation in a way that is most efficient and obscure as possible so that your employees and customers won't be disturbed; even during the peak construction period. It doesn't matter if you are in need of a new ceiling, insulation, flooring, drywall, demolition, code compliance violations, plumbing, electrical systems or equipment custom upgrades - a trustworthy general contractor will be happy to provide an estimate of the potential cost, the scope of project and renovation schedule with a free consultation.
Boddager Builders routinely handle various commercial build-out projects, such as restaurant renovations, retail renovations, and tenant improvement in Thousand Oaks. We could take your vacant commercial property and add practical modules such as offices, in order to make the interior more functional than before. Leave it to us to find the hidden potential in every space we evaluate.
Our general contracting team always makes sure that both sides are always kept in the loop and 100% on board with the schedule, budget, and the progress of the proposed project. Thanks to our advanced planning expertise, we always manage to adhere to all strict build-out schedules, keeping costs to a minimum, guaranteed.
Don't hesitate to contact us and tell us about your commercial build-out project in Thousand Oaks. We will be happy to provide you with a free estimate.
OUR LATEST ARTICLES
Top 3 Tips for Office Remodeling

When you hire a general contractor with office remodeling in mind, you need an idea of what you want to have done. Sure, an industry specialist can offer useful advice, but it's your building and you […]

Differences Between Residential and Commercial Construction

Commercial construction and residential construction vary in almost everything from building materials used for the equipment needed, and even obtaining appropriate funding. Differences start with ho […]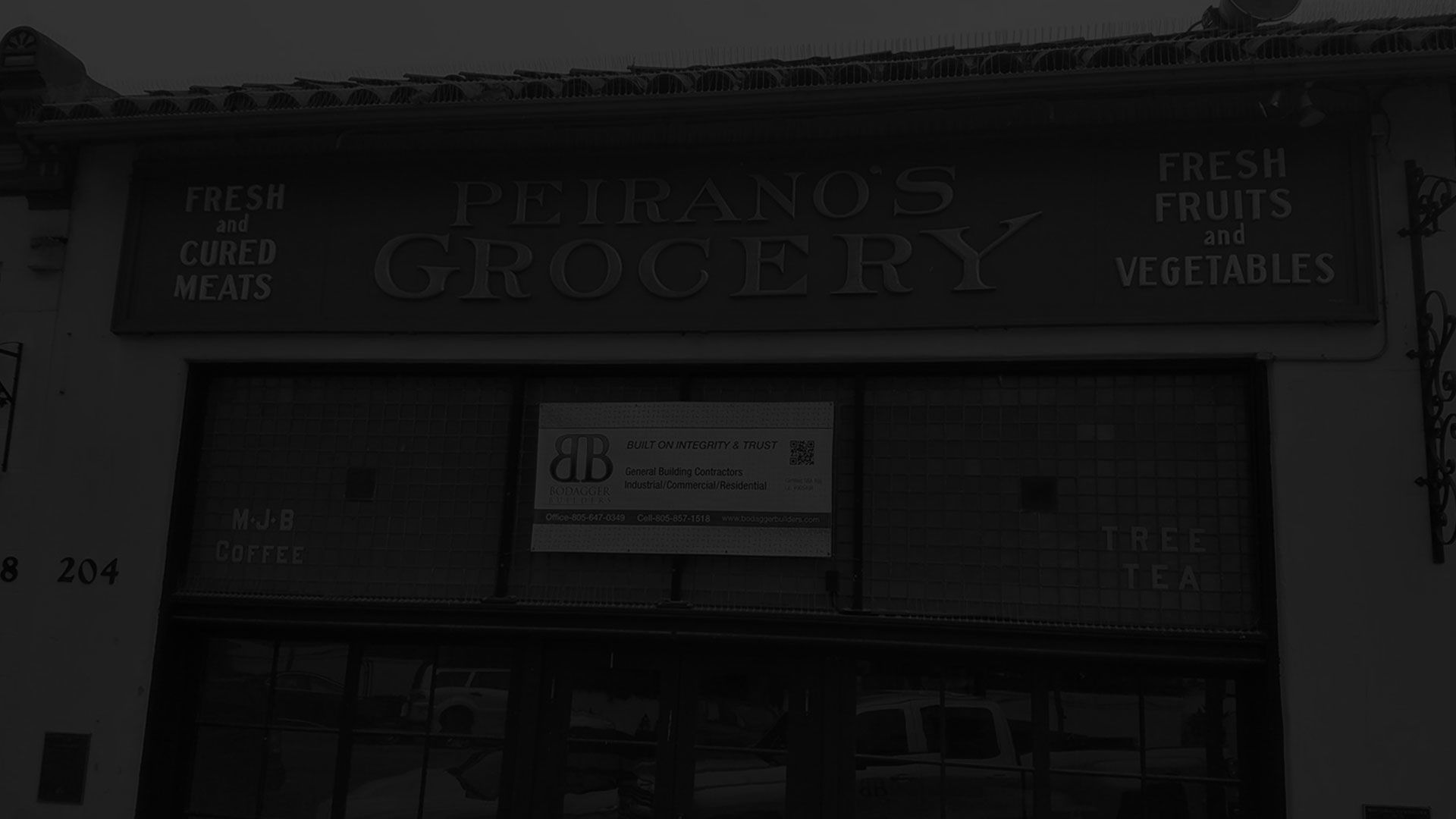 What People Are Saying
I proudly recommend Bodagger Builders they remodeled my bathroom and I love it...Not only was the job done in a timely manner they were there when they said they cleaned up every day not leaving a mess behind [...]
I am an interior designer and I have worked with Bodagger Builders on a couple of remodels and builds. I brought them in to meet the clients, who were also impressed with their professionalism and care. Diego and [...]
Read More Reviews