Residential Home Remodeling: Experienced Full Home Remodel Services Available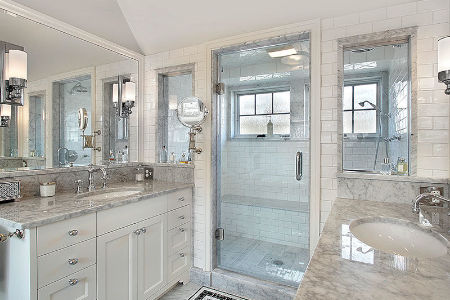 Are you frustrated with your old, outdated home and want extra space for you and your family? Then it's time to let our general contractor specialists conduct a full home remodel to your residential property in Thousand Oaks.
You must first determine which rooms you'd like to renovate for your full home remodel and then start thinking about how they flow together. Combining elements of similar design in every room will be key to creating continuity throughout your home. This is important in case you want to completely change the style of your home. Together, our contractors at Boddager Builders can design a full home remodel that flows from room to room. We will start by performing a walk-through of your residence and discuss how each space can benefit from a renovation. Once the scope of the project is detailed, we dive deeper into the full home remodel process.
Our contracting service is backed by years of experience when it comes to remodels and property transformations of various types. We take the time to understand what our customers want and provide them with budget-friendly options for all types of residential and commercial renovation designs.
Benefits of Full Home Remodeling
While a redesign of the entire house can be stressful, the benefits can be enormous. Instead of transforming one or two rooms in your home, you can ensure a perfect, consistent design throughout your home by renovating the entire space. Modernizing the overall appearance of your house will restore its historical styling. Changes to the interior makeup of the home will effectively and efficiently manage your needs day by day.
No matter the type of project, we will ensure that the final outcome of your home improvement you leave a space you are proud to show your family and friends. That's why you can count on Boddager Builders to provide full-service remodeling that rewards you with excellent design and sensible functionality. Our experienced professionals make recommendations for the best layout options and the choice of materials and guide you through every step of the renovation process. We know that renovation projects can seem overwhelming, but we manage everything from plumbing and electrical to the coordination of permits and inspections. Contact us to discuss your full home remodel in Thousand Oaks and schedule a free consultation today.
Latest Projects
OUR LATEST ARTICLES
Top 3 Trends For Full Home Remodeling This Year

Although your home is rarely something you talk about as an asset, it is. Your home sweet home is also an investment, and choices you make should maximize the value, as well as your enjoyment. When […]

Top 3 Tips for Office Remodeling

When you hire a general contractor with office remodeling in mind, you need an idea of what you want to have done. Sure, an industry specialist can offer useful advice, but it's your building and you […]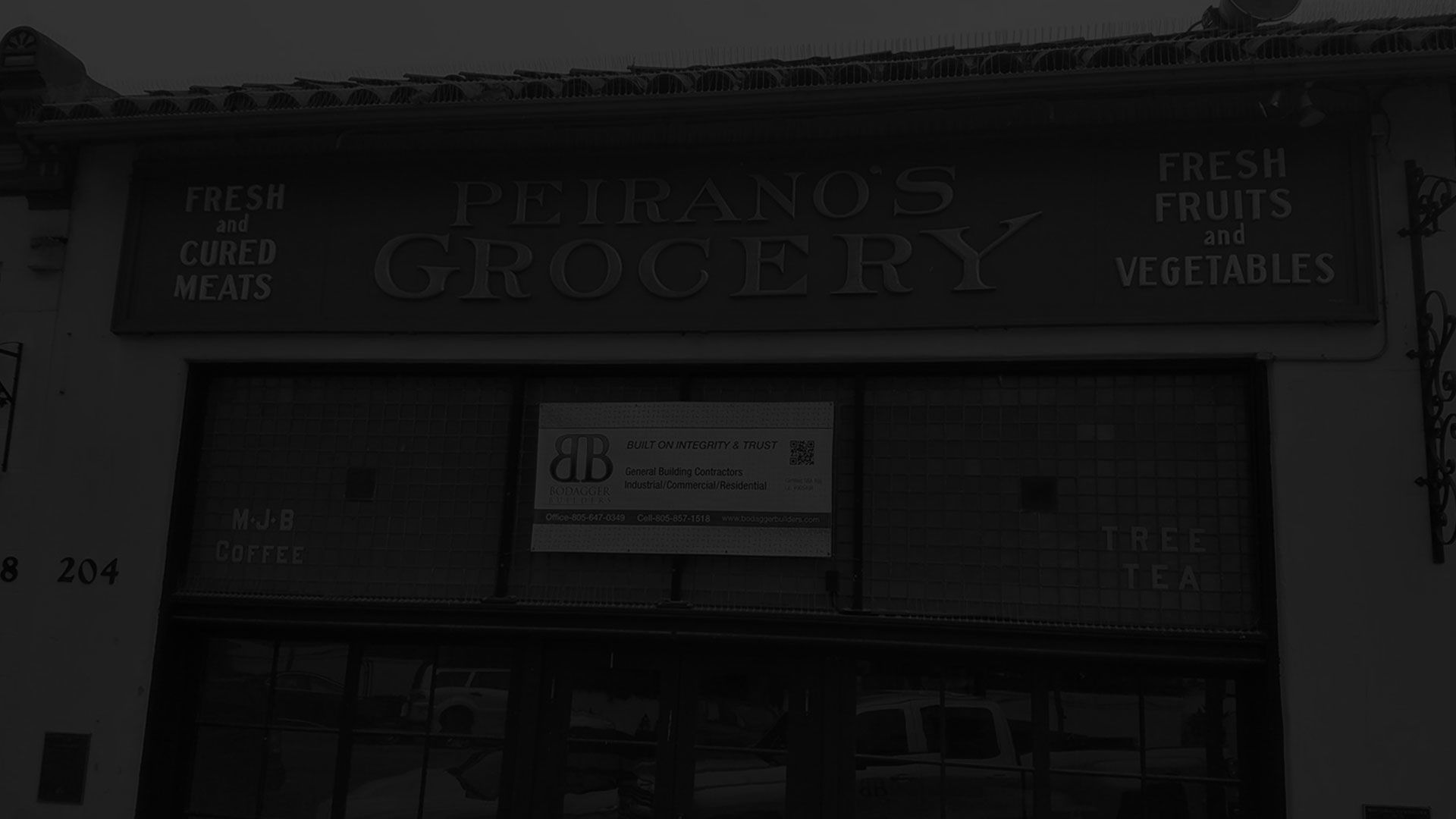 What People Are Saying
I proudly recommend Bodagger Builders they remodeled my bathroom and I love it...Not only was the job done in a timely manner they were there when they said they cleaned up every day not leaving a mess behind [...]
I am an interior designer and I have worked with Bodagger Builders on a couple of remodels and builds. I brought them in to meet the clients, who were also impressed with their professionalism and care. Diego and [...]
Read More Reviews
CONTACT US
If you are looking for a dependable full home remodel in the Thousand Oaks area, then please call 805-647-0349, or complete our online request form.