Providing Superior General Contracting Services To Los Angeles County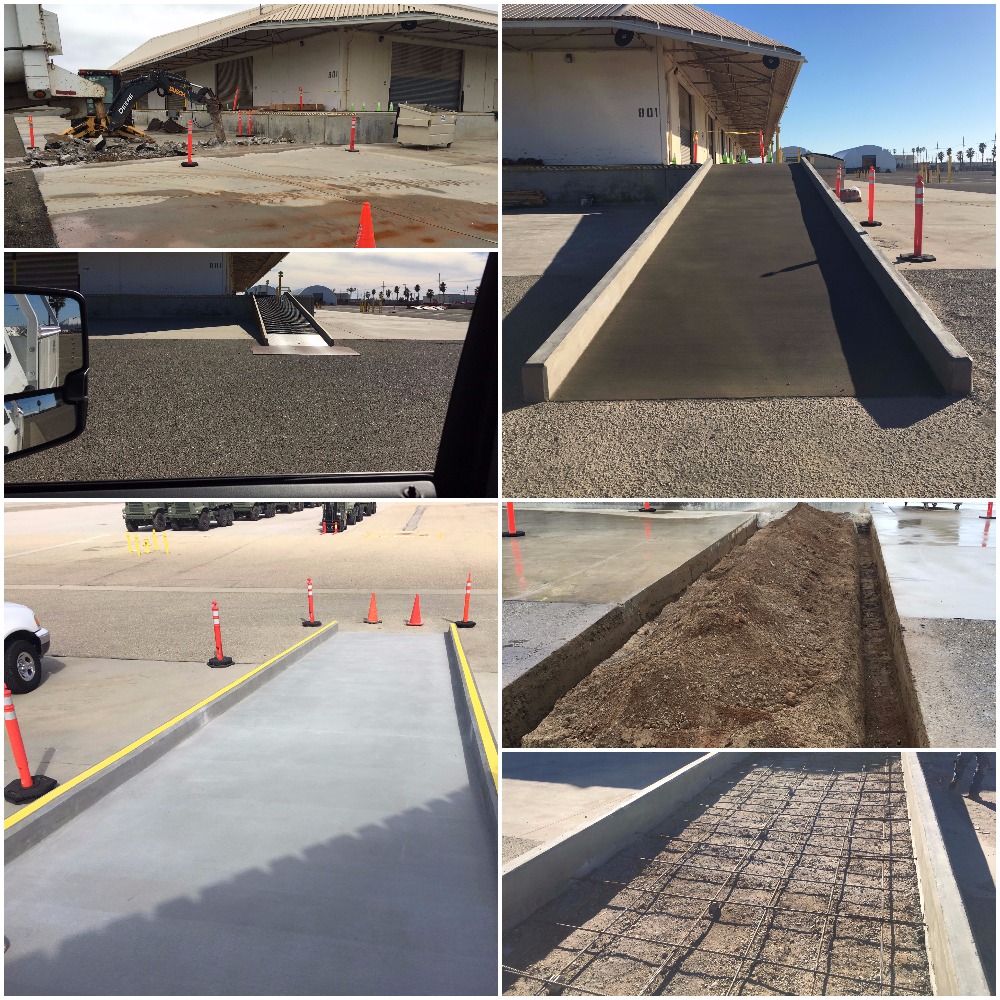 Bodagger Builders is the company to trust in when you need a general contractor in Los Angeles County. We believe that going above and beyond to deliver the level of quality results our customers want should be the industry standard and not an exception to the rule. With over 20 years of experience in the contracting services field, we look forward to taking care of whatever our customers need, from commercial renovation to structural retrofitting. There's never a good reason to take chances when it comes to getting work done for your home or commercial property, especially when it comes to construction.
Los Angeles County locals have come to rely on us for this level of high-quality work, attention to detail, personalized customer care, and reasonable pricing. We'll work with you through every step of the construction process, from framing, electrical work, plumbing, and much more. Simply put, we're the experts who will be there to provide you with the guidance and service you need and the level of high-quality results that you most certainly deserve. When you're in need of the best general contracting services in Los Angeles County, don't hesitate to call Bodagger Builders.
Dedicated To Your Satisfaction With Every Project We Take On In Los Angeles County
At Bodagger Builders, our dedicated contractors are ready and willing to help you customize your property to the unique needs of you and your family or your business. Our highly skilled professionals are adept at both interior and exterior remodeling services for both homes and commercial properties. We have the knowledge and experience necessary to achieve all of your construction or remodeling goals. Our team is not satisfied with the results of our efforts unless we achieve your complete and total satisfaction.
In the end, our objective is to form long-lasting and mutually beneficial relationships with all of our customers. Our professionals are honored by the fact that you are considering us for your next construction project. We promise to honor your trust by proving you with the highest quality and most customized services possible. Through the results of our efforts, you will always know who to trust in the future.
Call Bodagger Builders today if you need to hire a professionally licensed general contractor in Los Angeles County. Our courteous staff would be happy to take your call and to answer any questions that you may have. Our experts are ready to assist you, and we'd be happy to schedule your consultation today.
OUR LATEST ARTICLES
Top 3 Tips for Office Remodeling

When you hire a general contractor with office remodeling in mind, you need an idea of what you want to have done. Sure, an industry specialist can offer useful advice, but it's your building and you […]

Differences Between Residential and Commercial Construction

Commercial construction and residential construction vary in almost everything from building materials used for the equipment needed, and even obtaining appropriate funding. Differences start with ho […]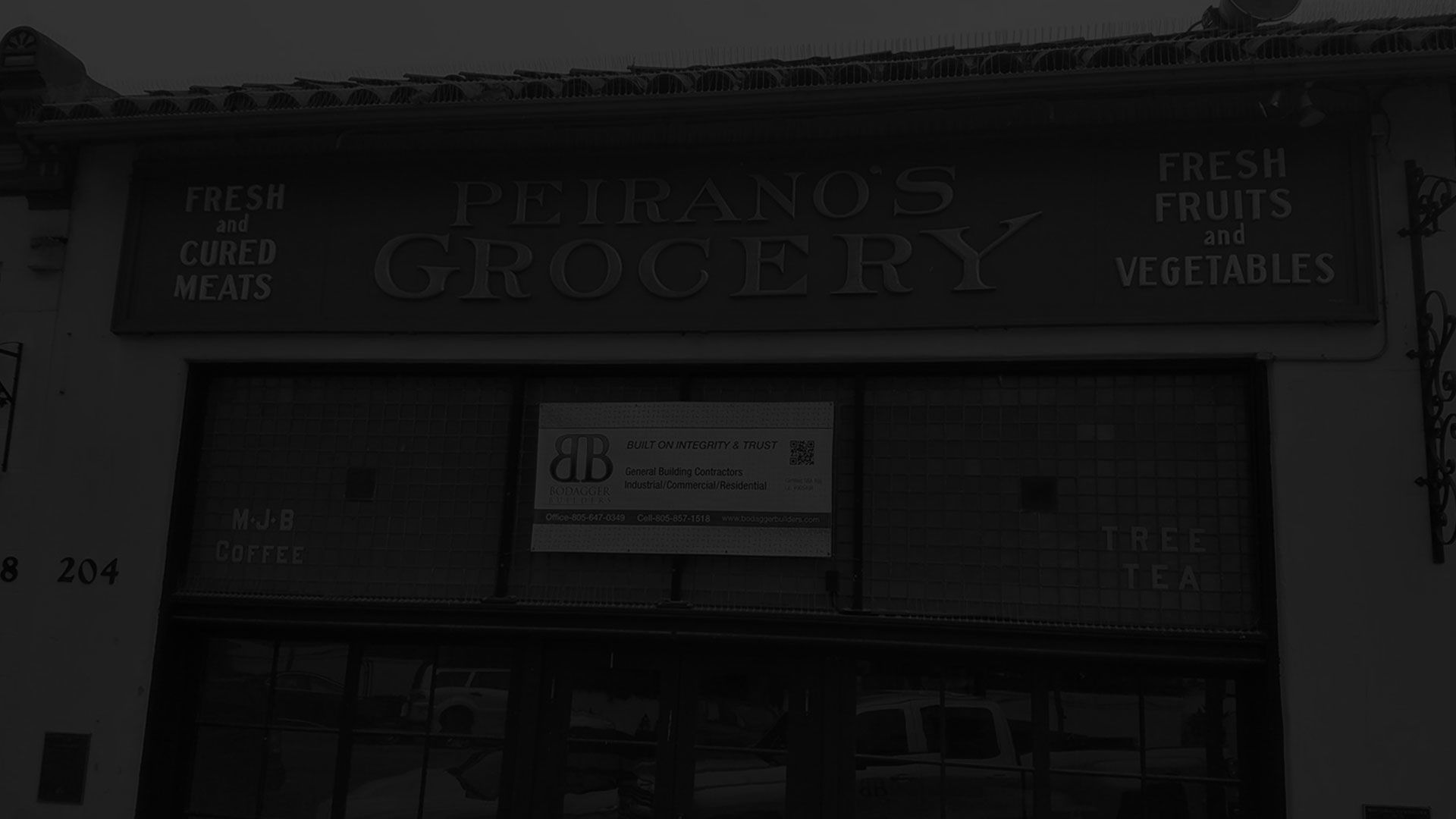 What People Are Saying
I proudly recommend Bodagger Builders they remodeled my bathroom and I love it...Not only was the job done in a timely manner they were there when they said they cleaned up every day not leaving a mess behind [...]
I am an interior designer and I have worked with Bodagger Builders on a couple of remodels and builds. I brought them in to meet the clients, who were also impressed with their professionalism and care. Diego and [...]
Read More Reviews